Video: Highlights of the Hammond Boys Fishing Trip at Dhipirri
Video: A father fishing with his sons in Arnhem Land – how good!
We shared the gallery of Misha Hammond fishing with his sons Oliver and Isaac at Dhipirri Barra and Sportfishing Lodge last week, and now we've got our hands on some video!
We've put together this 8 minute video of highlights of them fishing in Arnhem Land – it's great to see them all having such a wonderful time together.
Shoutout to Dhipirri Guide Rob Robinson who looked after them.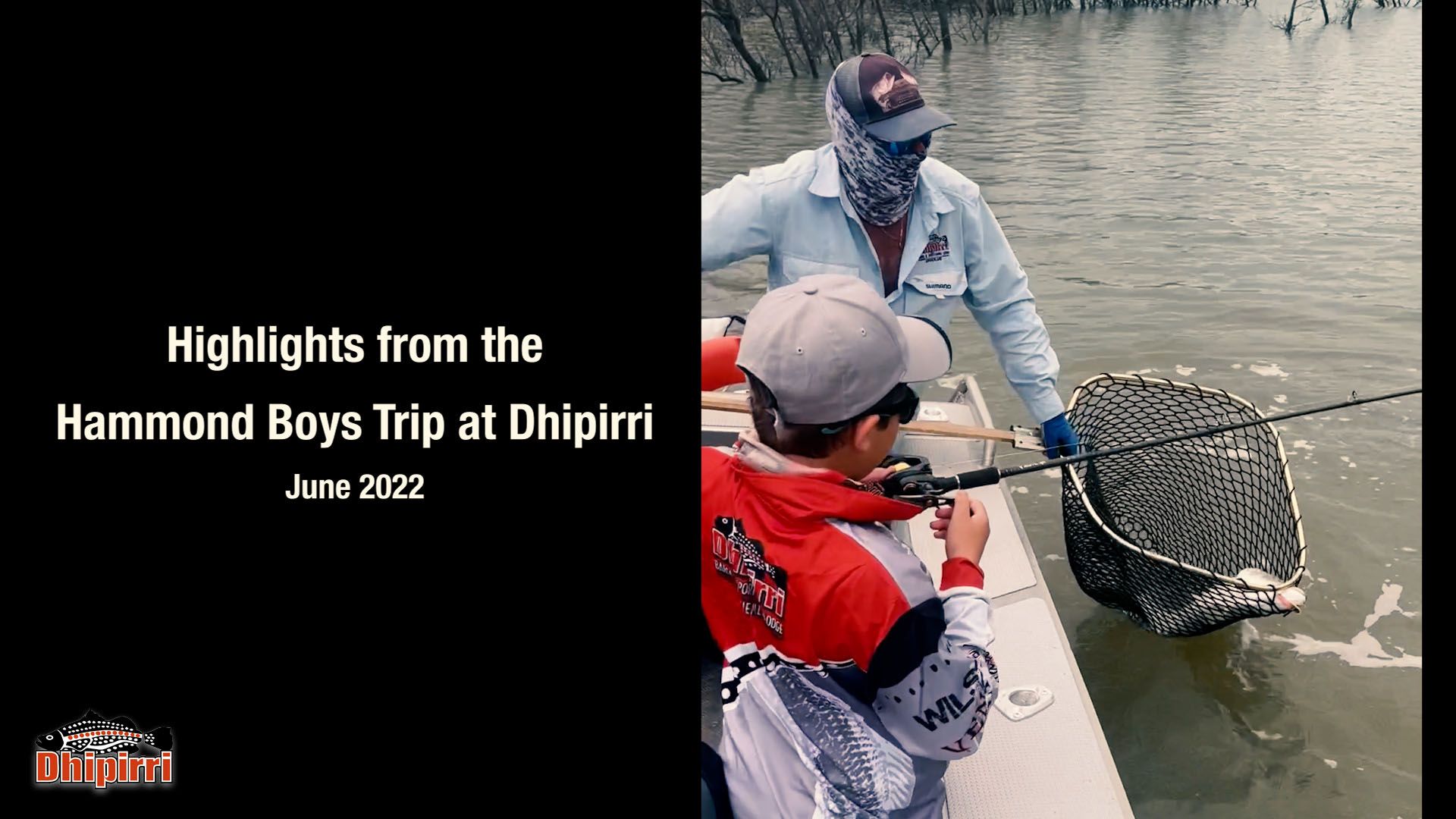 🎥 If you've got footage (or photos) from a trip to Dhipirri we'd love to see it – please send an email to marketing@dhipirribarra.com.au so we can arrange how best to get it to us so we can share it.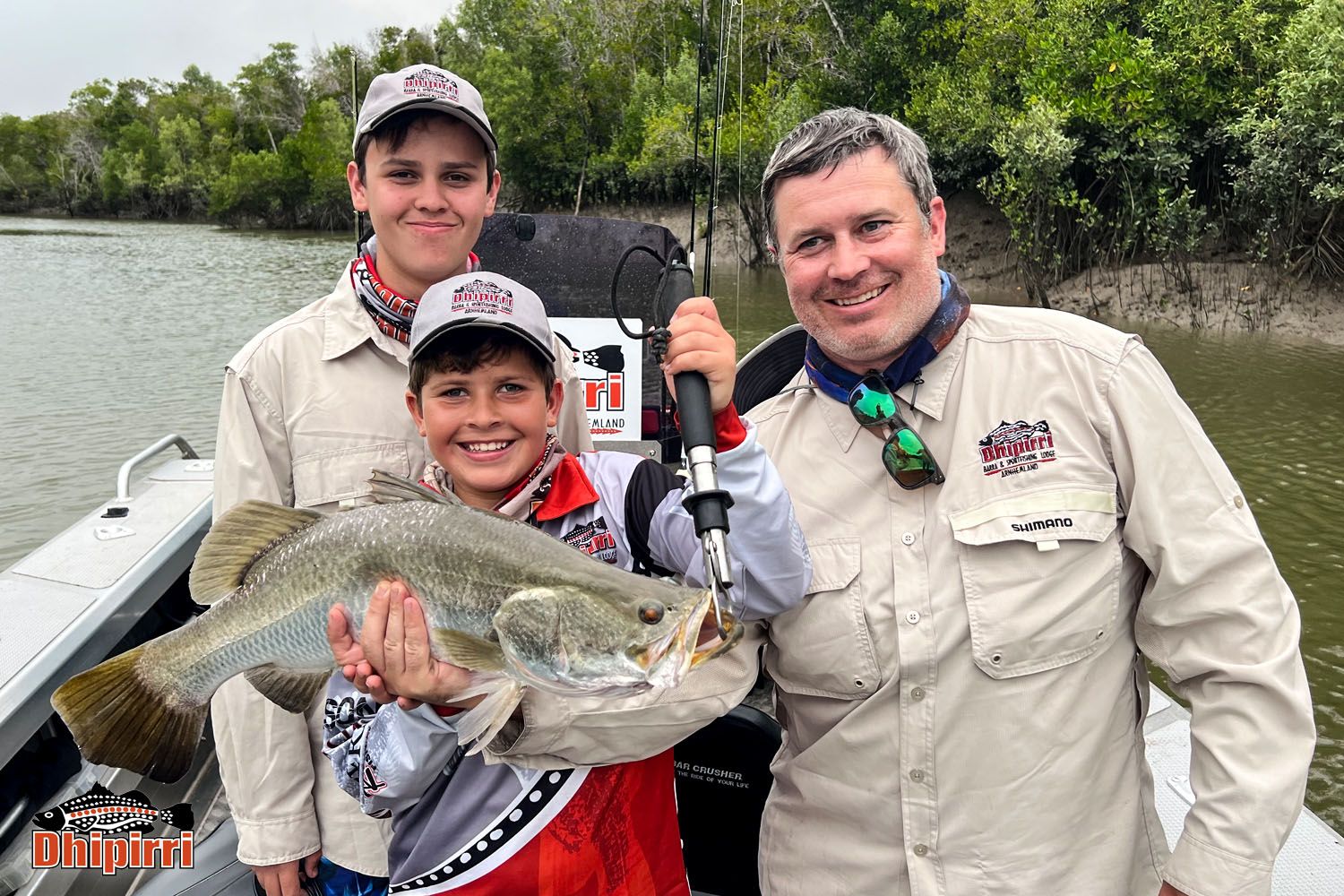 Please Subscribe to our YouTube Channel to check out more videos from Dhipirri Barra TV.
---
NEXT ARTICLE