Gallery: Hammond Boys Trip June 2022
Dhipirri hosted Misha, Oliver and Isaac Hammond in late June 2022 and they've shared a bunch of photos from their Boys Tour.
And we've just got our hands on some video footage and put this together for them – Video: Hammond Boys Trip to Dhipirri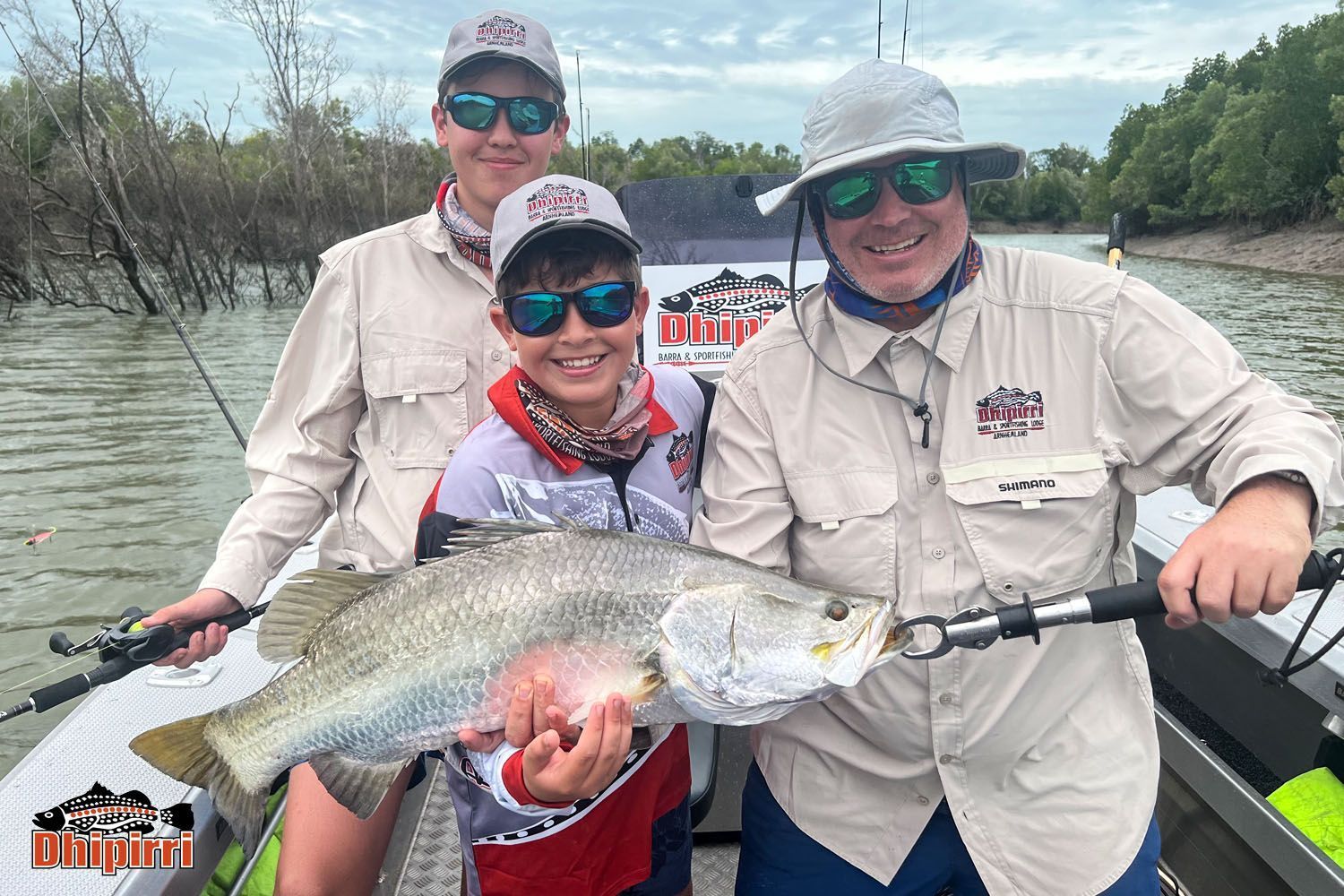 They were well taken care of by Dhipirri Guide Rob Robinson, with a biggest Dhipirri Barra of 87cm and this 81cm Dhipirri Barra was caught by 11 year old Isaac who was chuffed!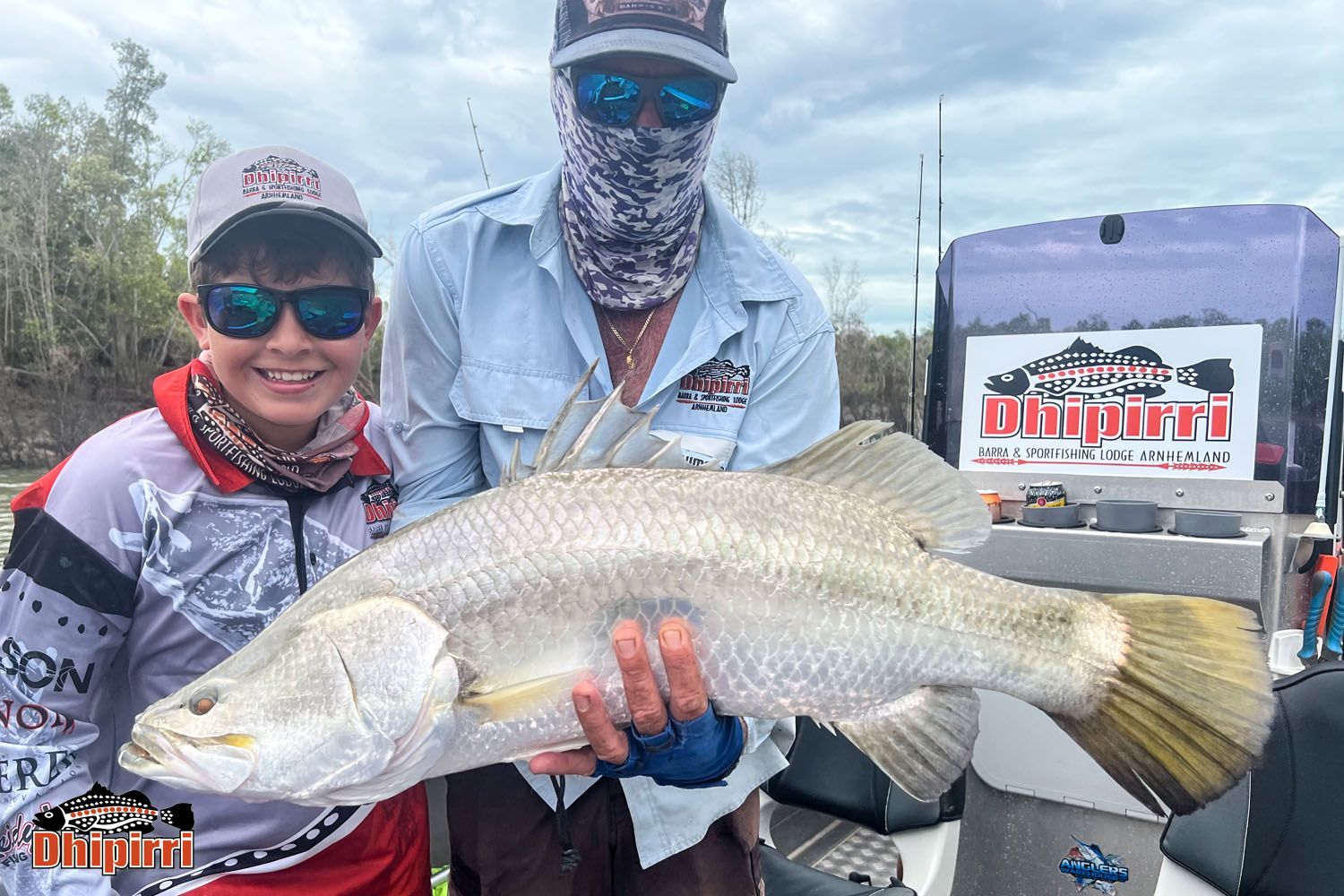 But 15 year old Oliver and Misha didn't miss out on catching some beauties of their own!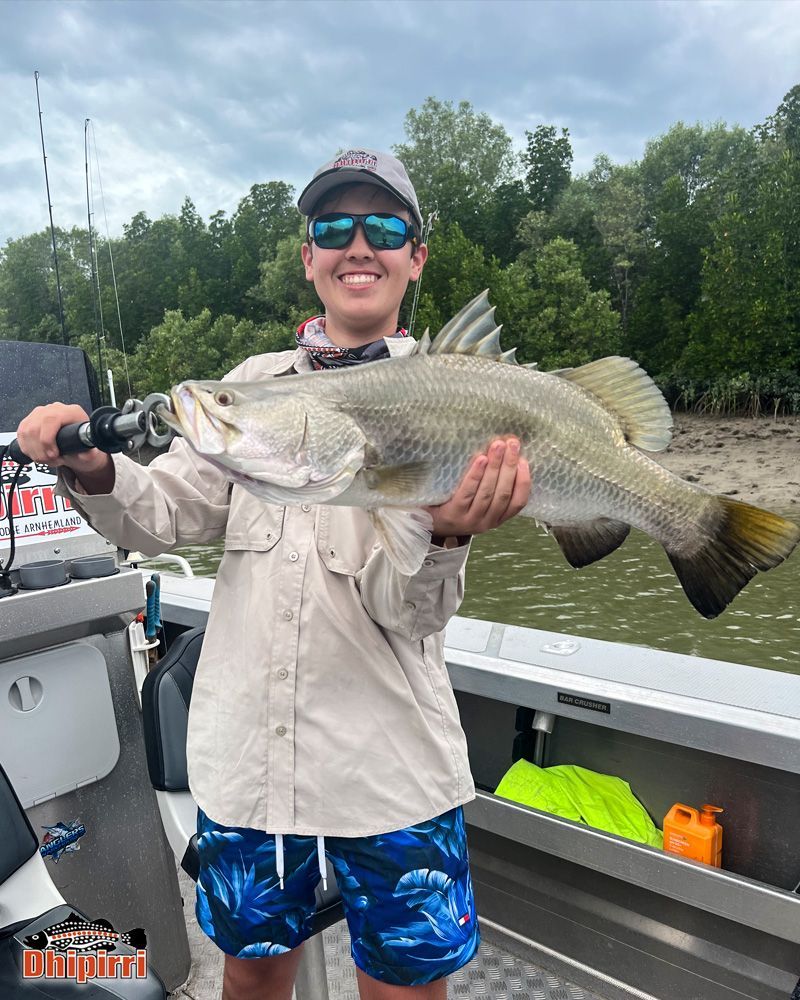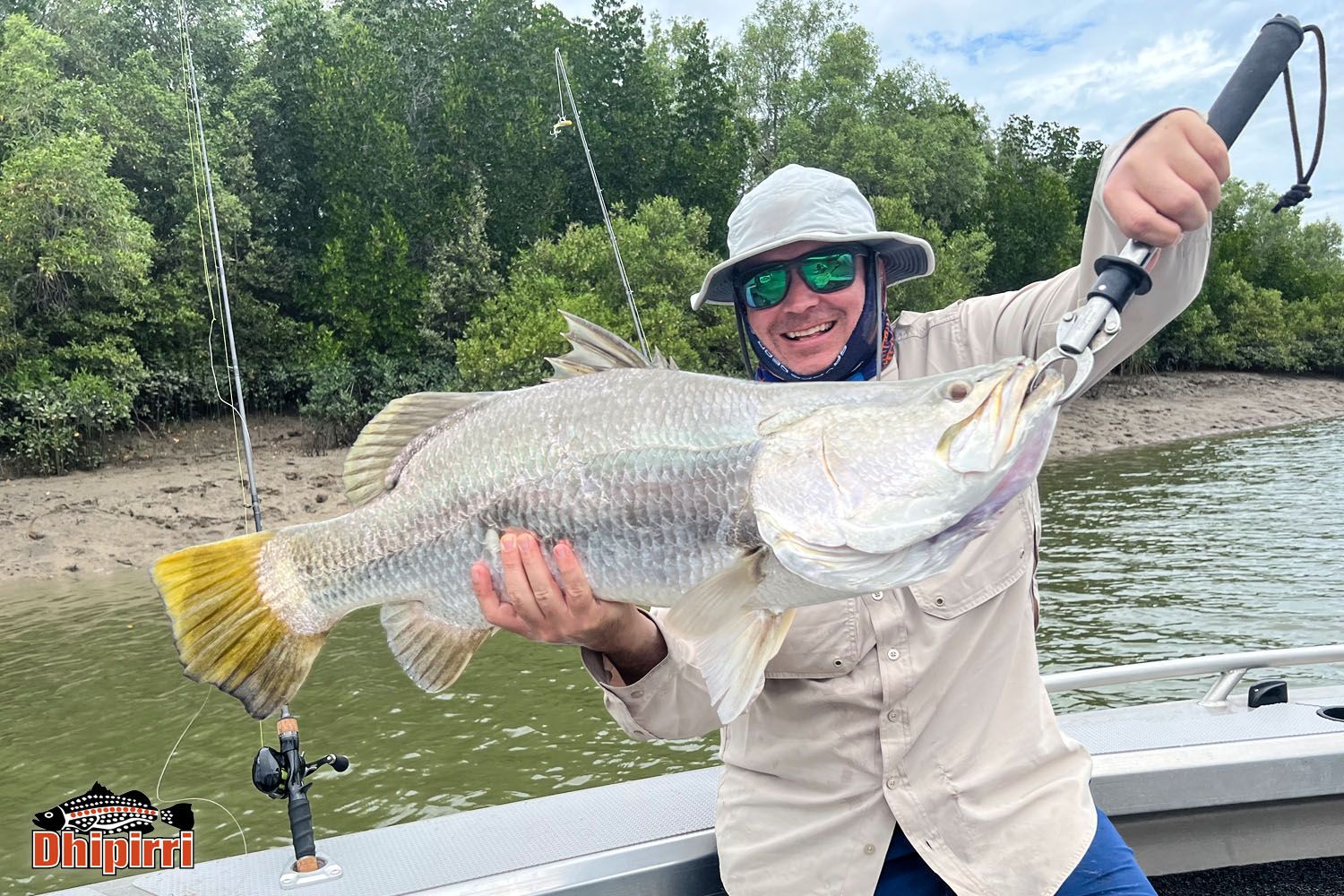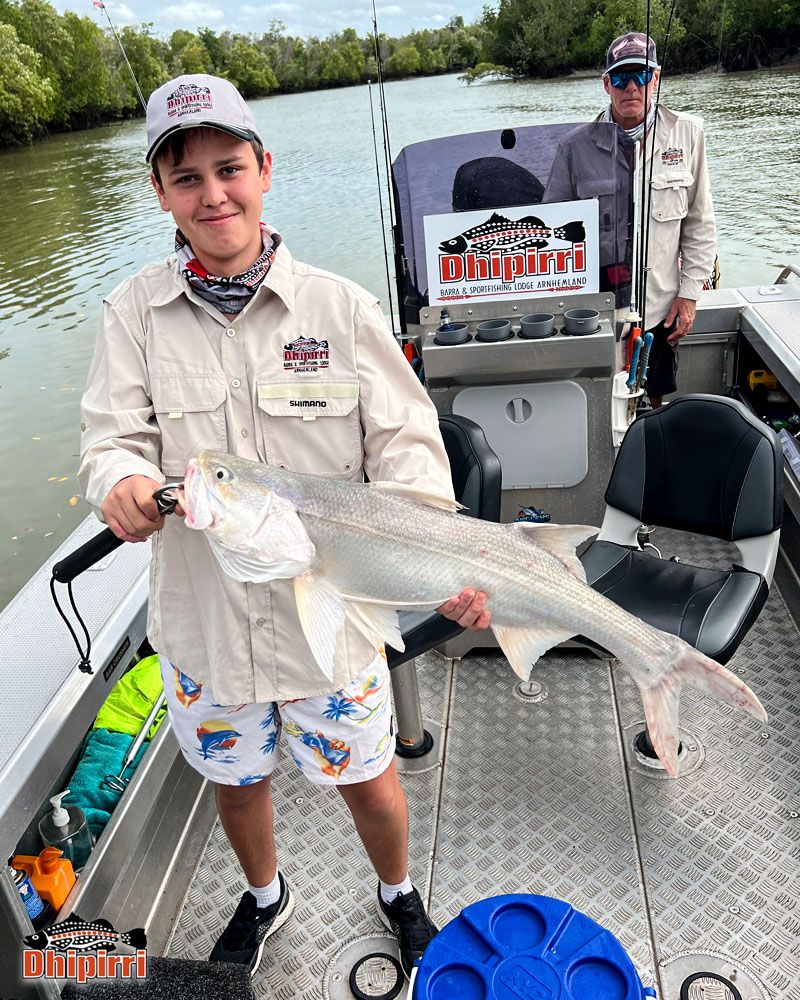 Thanks for sharing your photos Misha.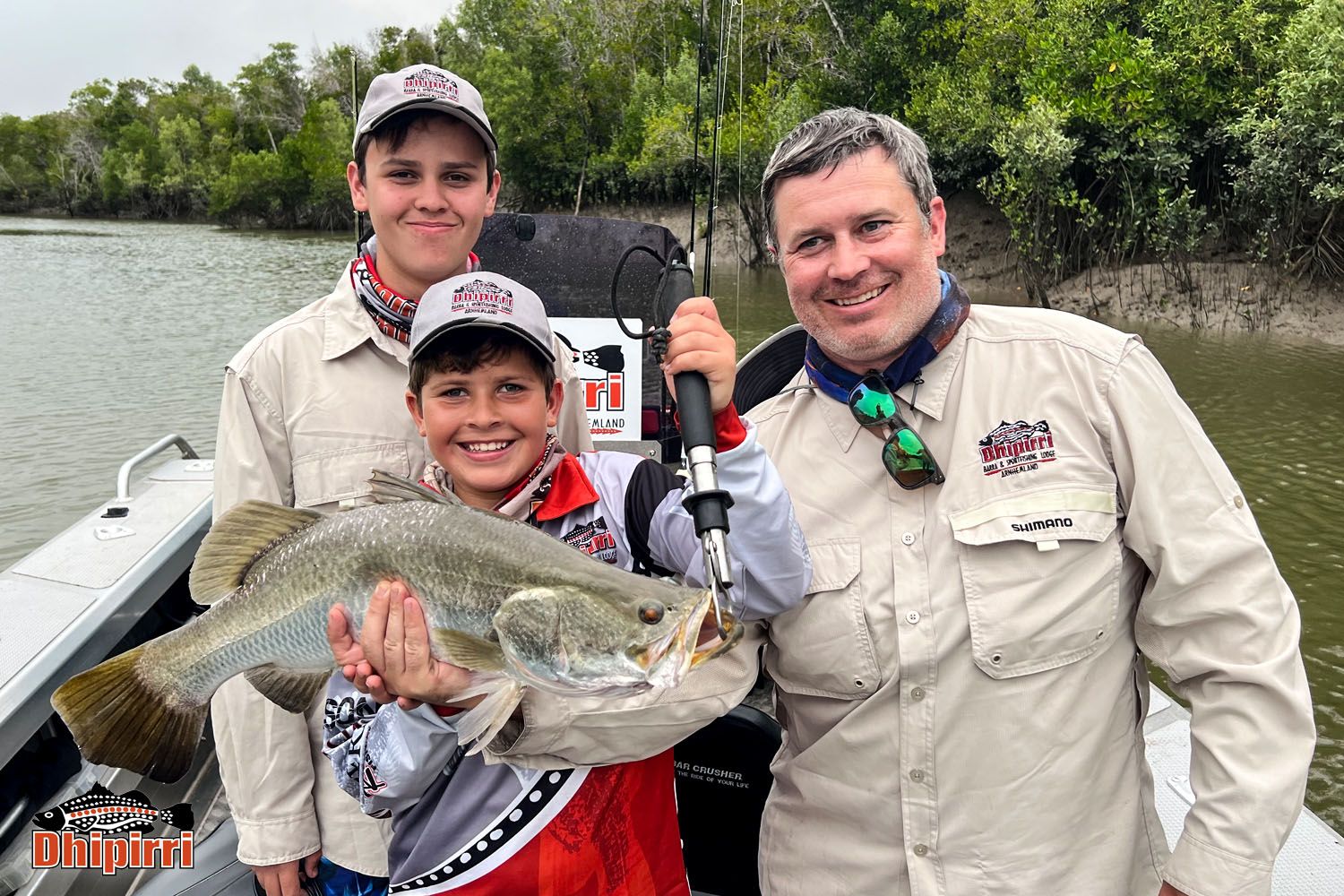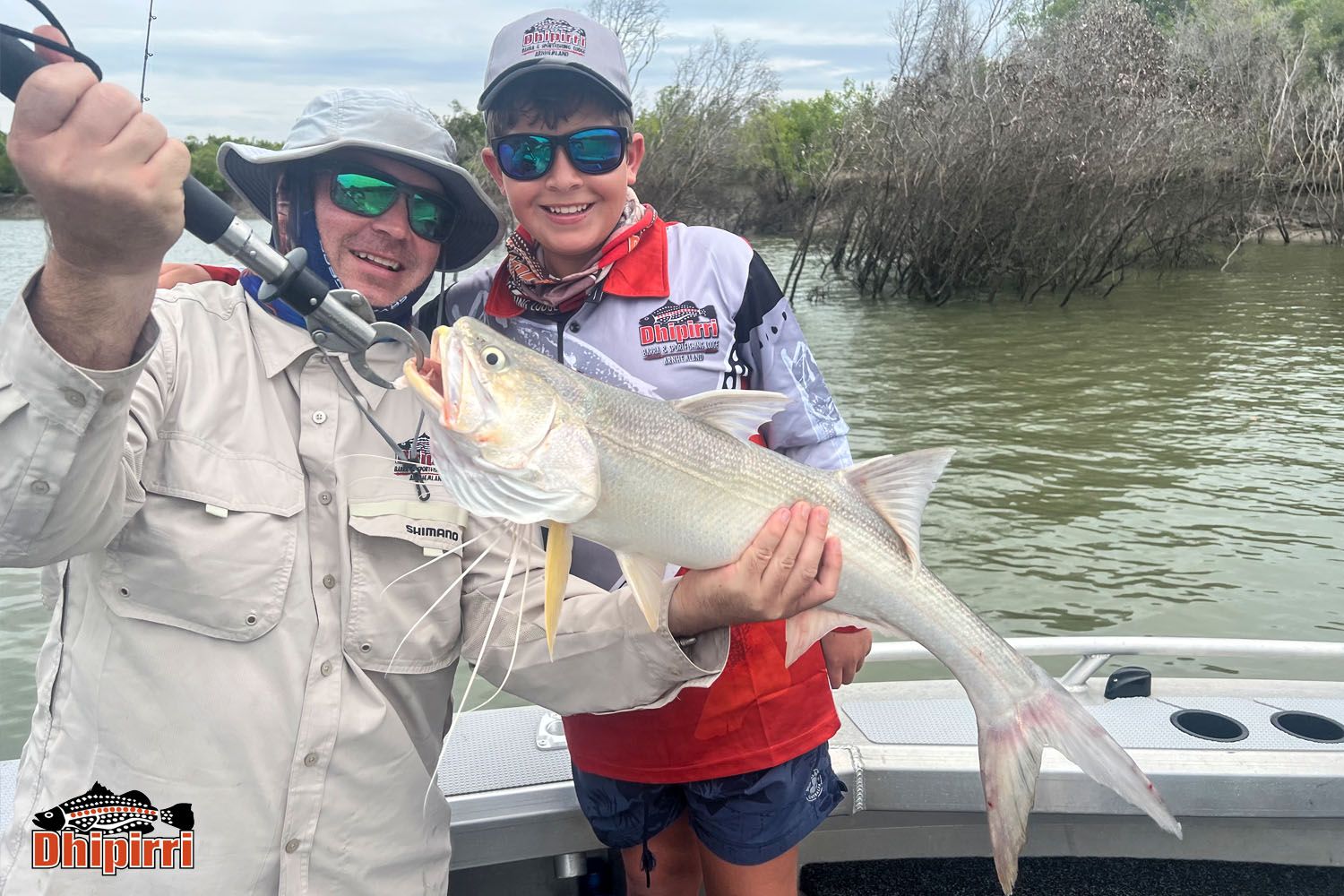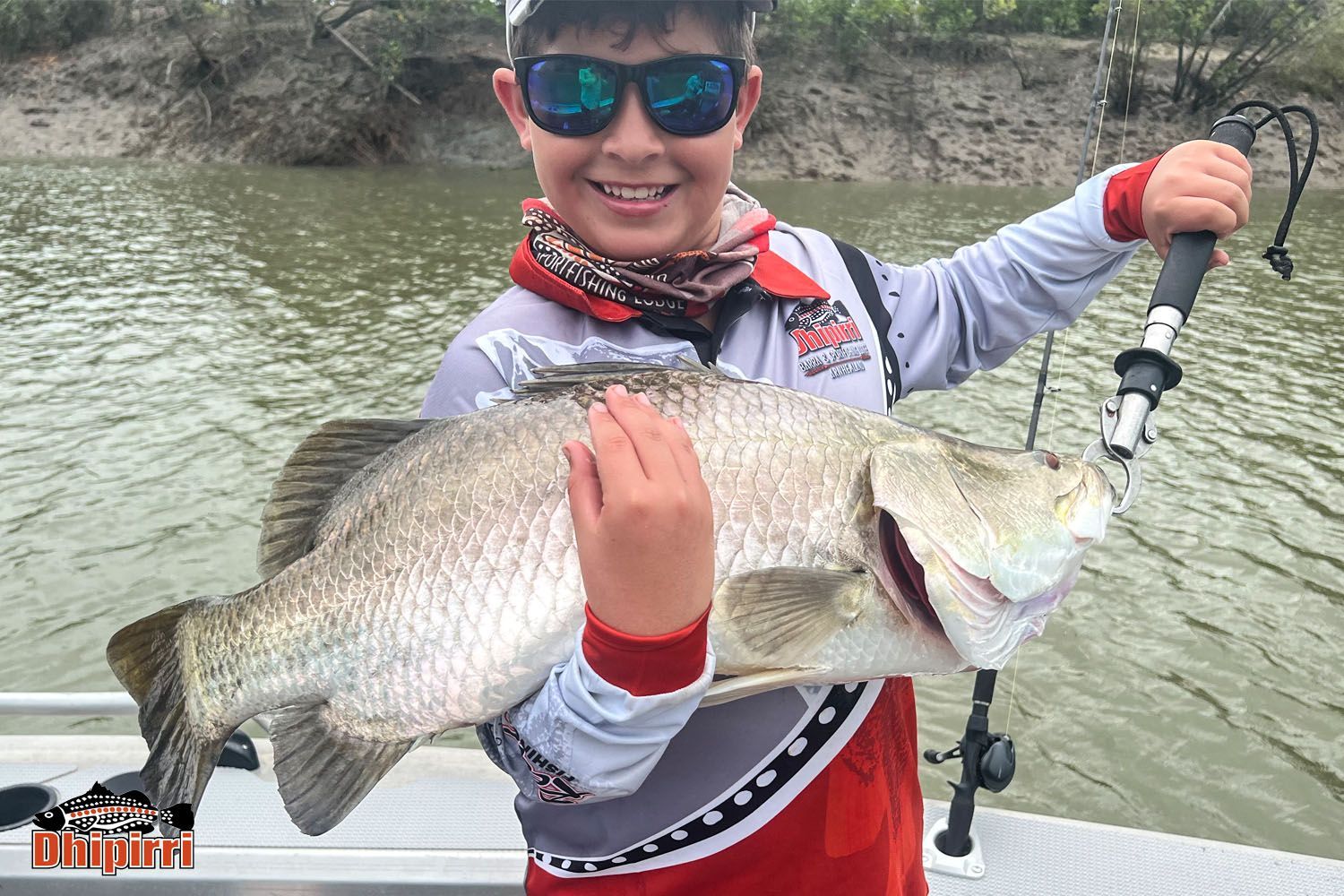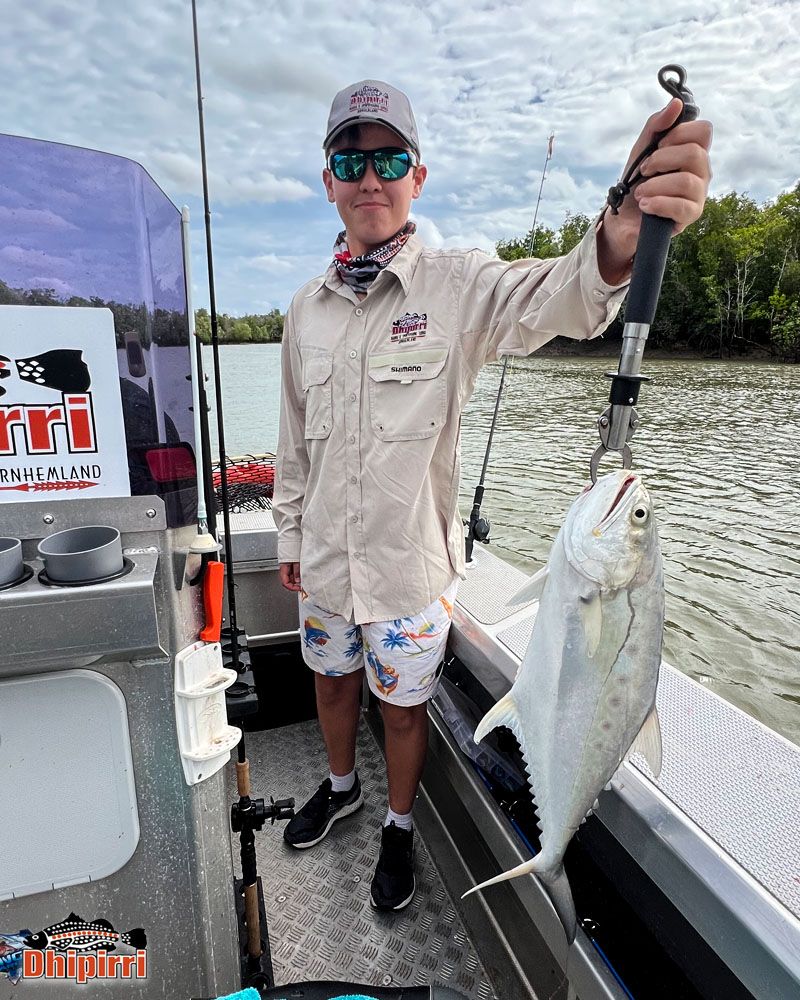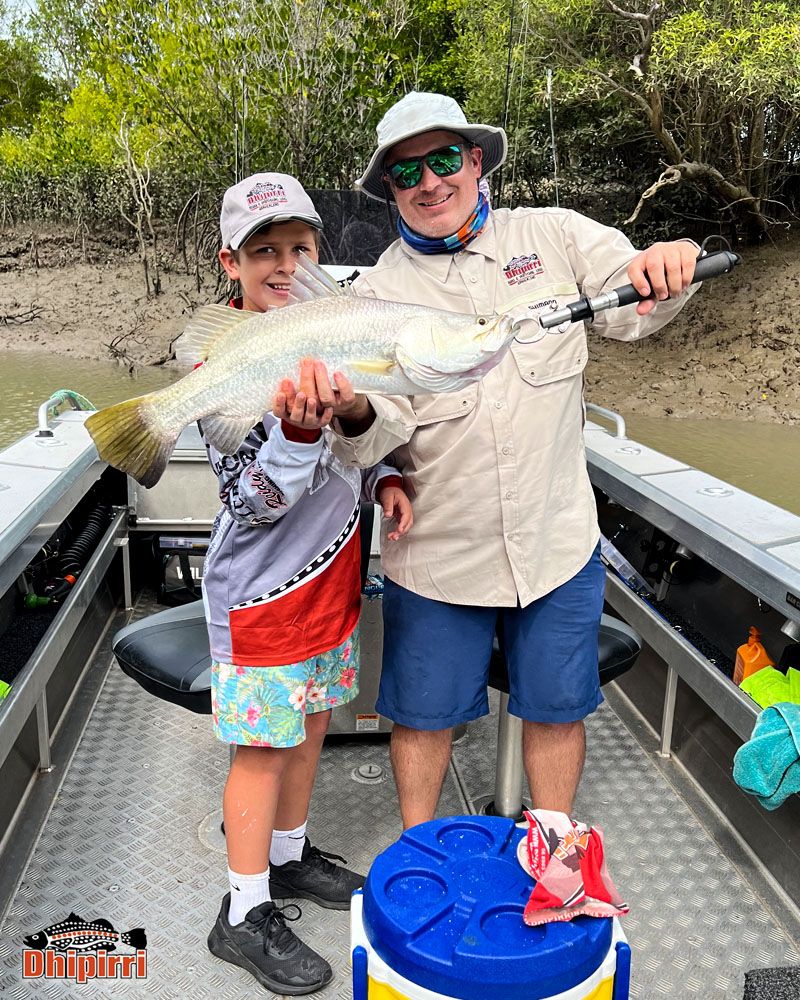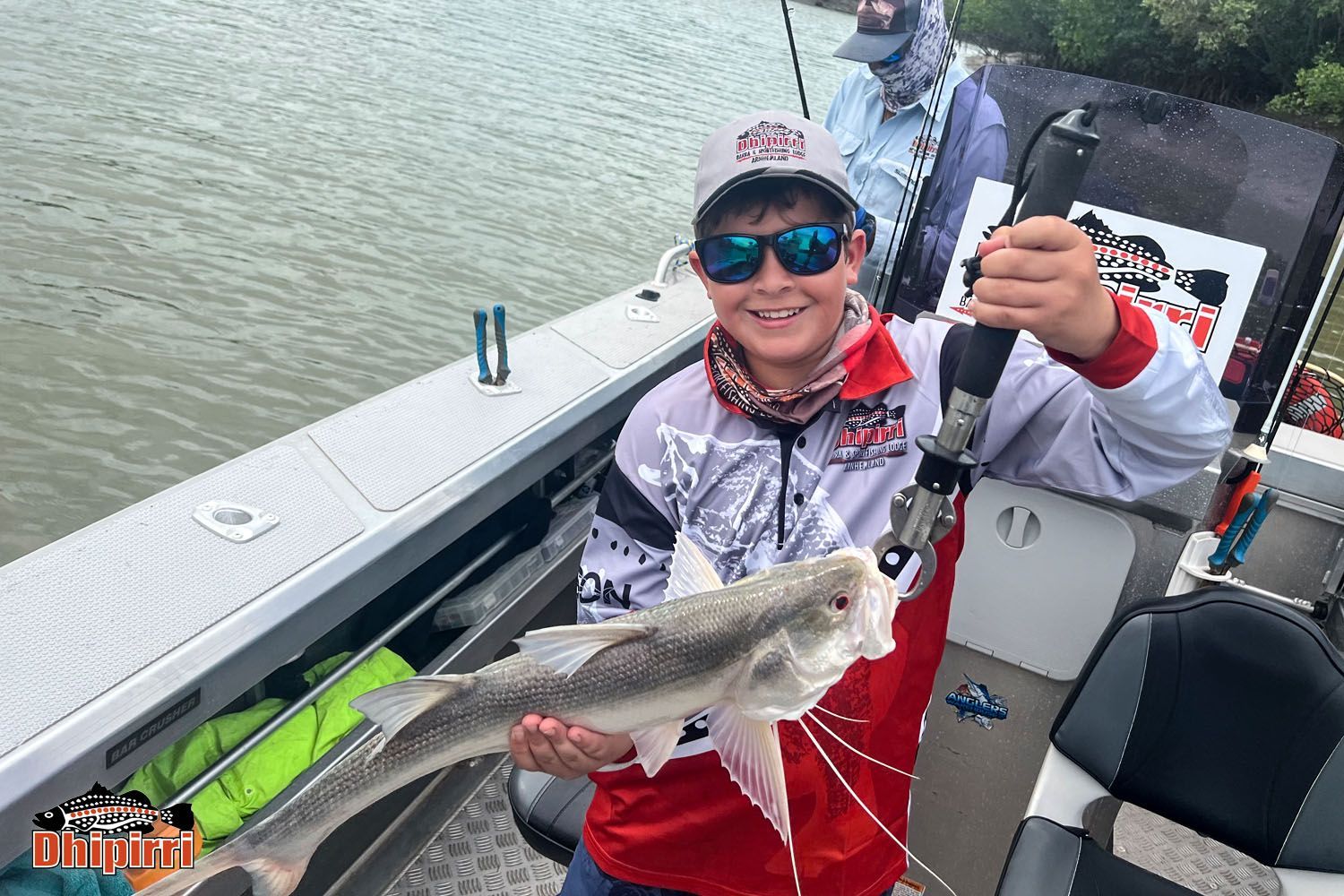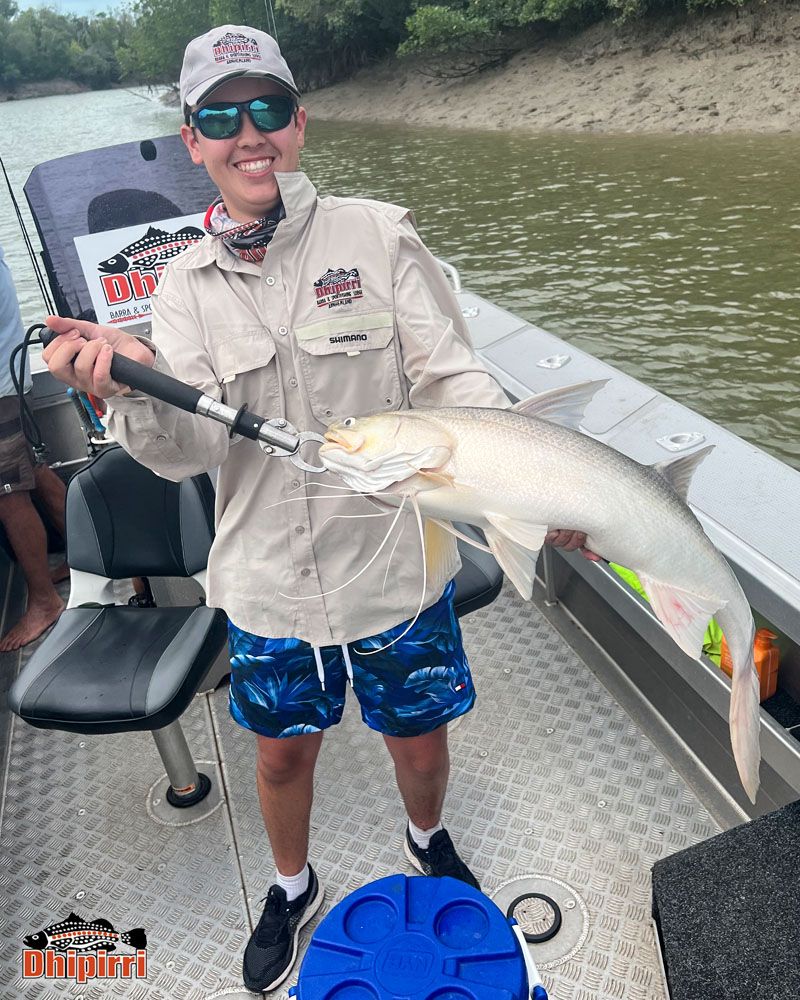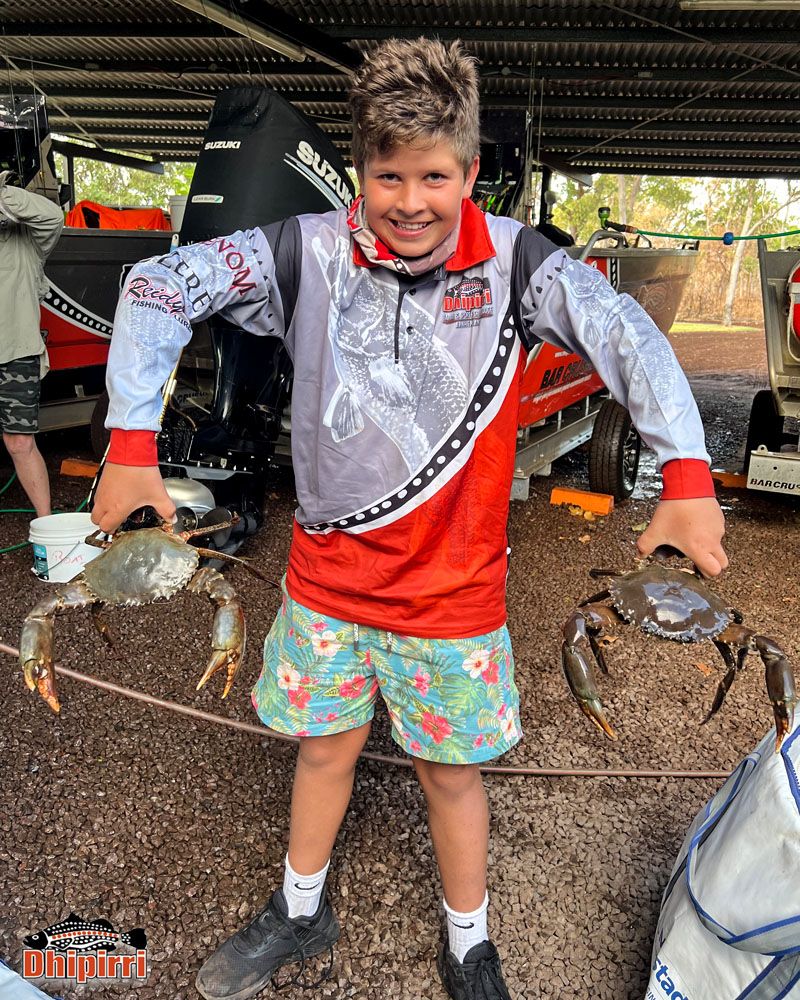 Keen on a trip to Dhipirri? Please use our contact us page to send in an enquiry to our Darwin Office.
To see more of what's happening at Dhipirri check out our Instagram page and subscribe to our YouTube Channel for videos from Arnhem Land.
---
NEXT ARTICLE
Video: Highlights of the Hammond Boys Fishing Trip at Dhipirri →