Dhipirri Lodge drone flyover in winter
Dhipirri Lodge from the sky is beautiful.
Flying over our Lodge in Arnhem Land in the middle of winter. Our comfort filled Lodge is the gateway to the incredibly remote expanse of fishing grounds that Dhipirri Barra & Sportfishing Lodge has to offer.
As you can see our boat ramp is so close to the Lodge that you can be out on the water within 5 minutes of eating breakfast – sensational!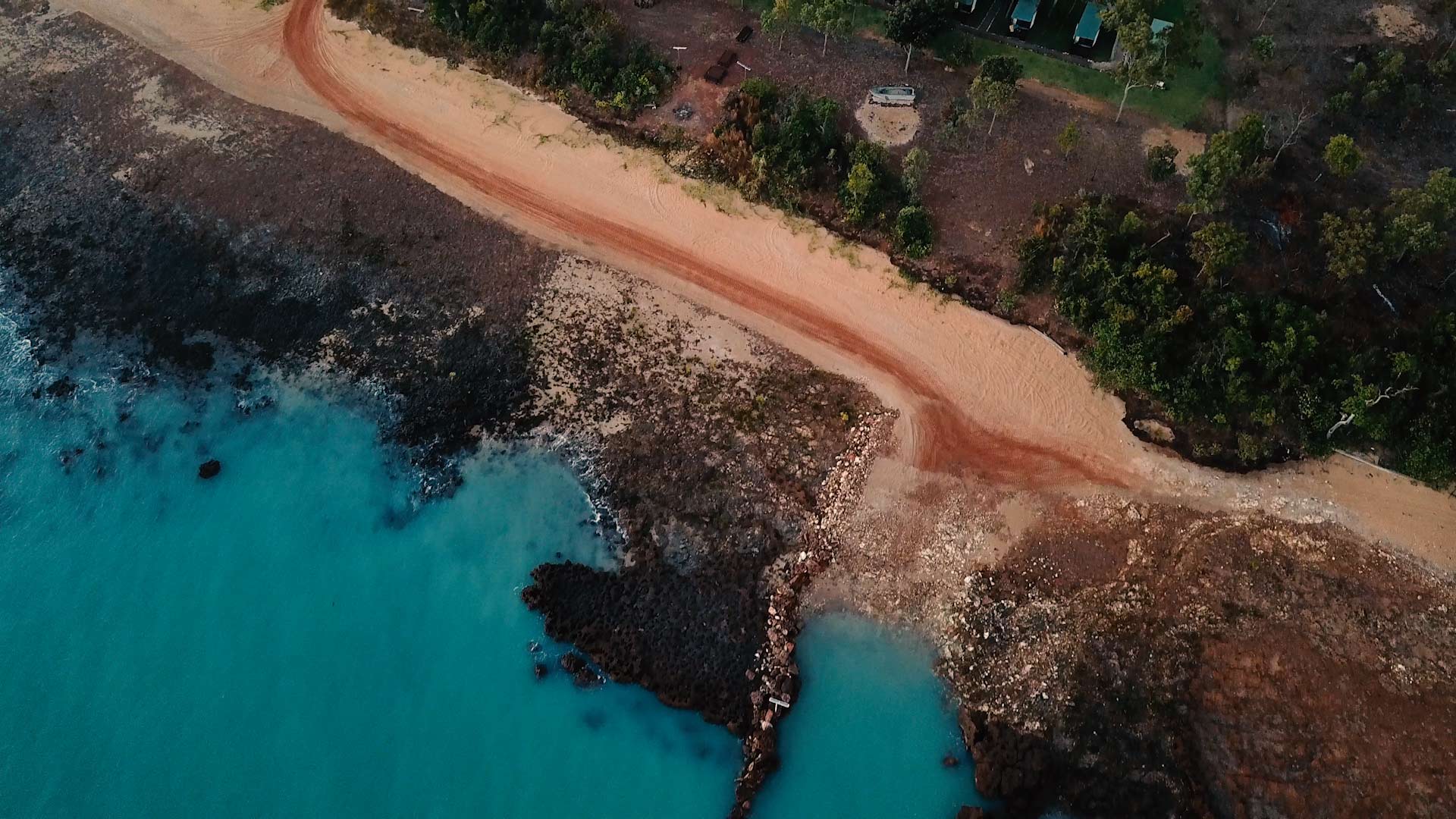 ---
NEXT ARTICLE