Holiday here this year… at Dhipirri
The 2021 Fishing Season is almost upon us and we are counting down the days until we re-open Dhipirri Lodge to our first clients in late February.
So if you've been thinking of coming to Dhipirri for the fishing adventure of a lifetime – now is the time to holiday here this year.
Here are a couple of videos from our YouTube channel that show off the pristine Arnhem Land landscape.
We can't wait to welcome you to Dhipirri – simply head to our contact us page to get in touch.
Subscribe to our YouTube Channel for more videos from Dhipirri Barra TV.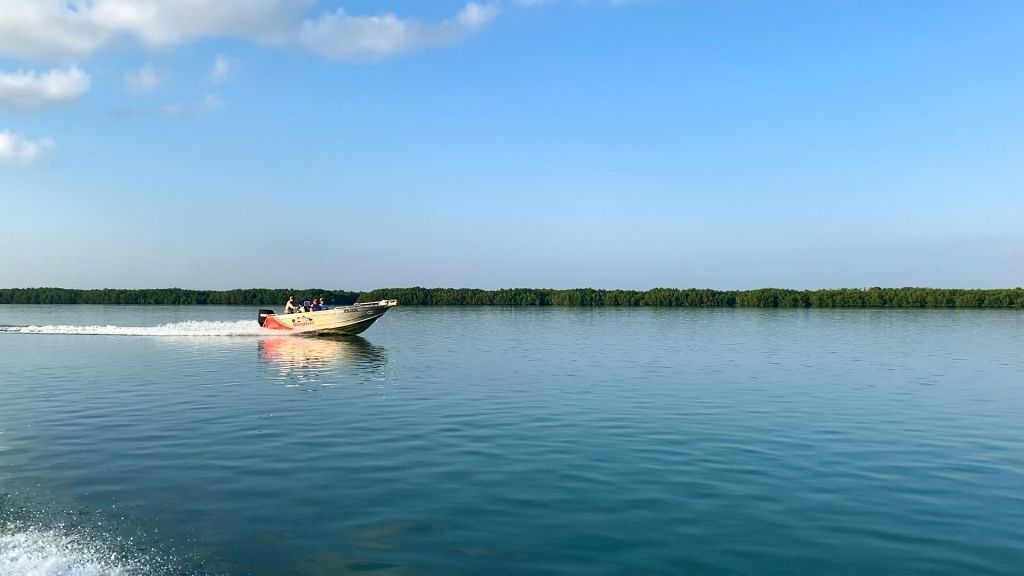 ---
NEXT ARTICLE