Ricky & Rin's Honeymoon at Dhipirri May 2022
Dhipirri had the pleasure of being the honeymoon destination for Ricky and Rin McLean in May.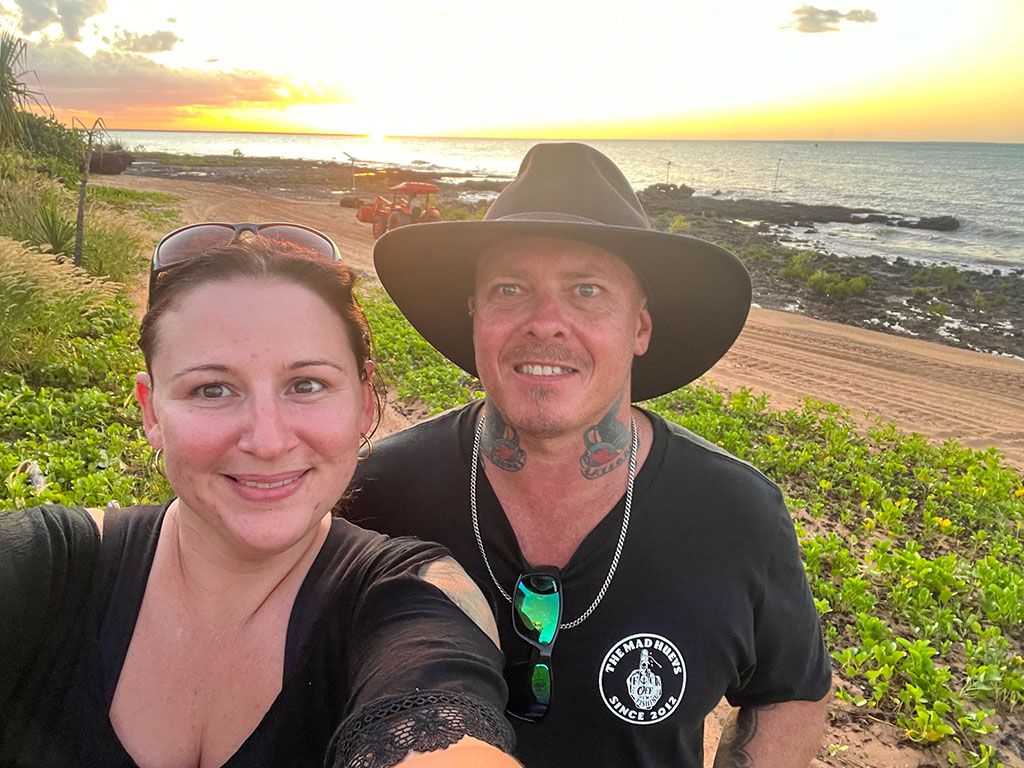 The newlyweds came to Dhipirri from Karratha in Western Australia, with Ricky first contacting Dhipirri in July 2020 and booked in for May 2022 to celebrate their honeymoon.
Here is their report and they sent a bunch of photos to show off how good a time they had.
We had the most amazing time on our honeymoon at Dhipirri.

Right from the flight in over Arnhem Land into arriving at the lodge. The staff are so helpful and great company too, our Dhipirri Guide Dean Stanwell was a bloody legend.

Dean took us up the back of the Glyde River and we got to see some amazing scenery bird life and crocodiles and buffalo. We caught plenty of Barra throughout the day, and there were so many we actually lost count

.

After fishing all day, on arrival back to the ramp we loved how you just get dropped off straight at the lodge bar for a bevy and a catch up with the other groups, and to listen to everyone's stories from the day.

We both really looked forward to dinner at the end of each day too as the food was top shelf!!

Everything just seemed so ezy & just ran like clockwork, well done to everyone at Dhipirri Barra Lodge!

We will definitely be back soon

Ricky and Rin McLean – May 2022
Thank you so much Ricky and Rin for spending your honeymoon with us at Dhipirri – it was an absolute pleasure.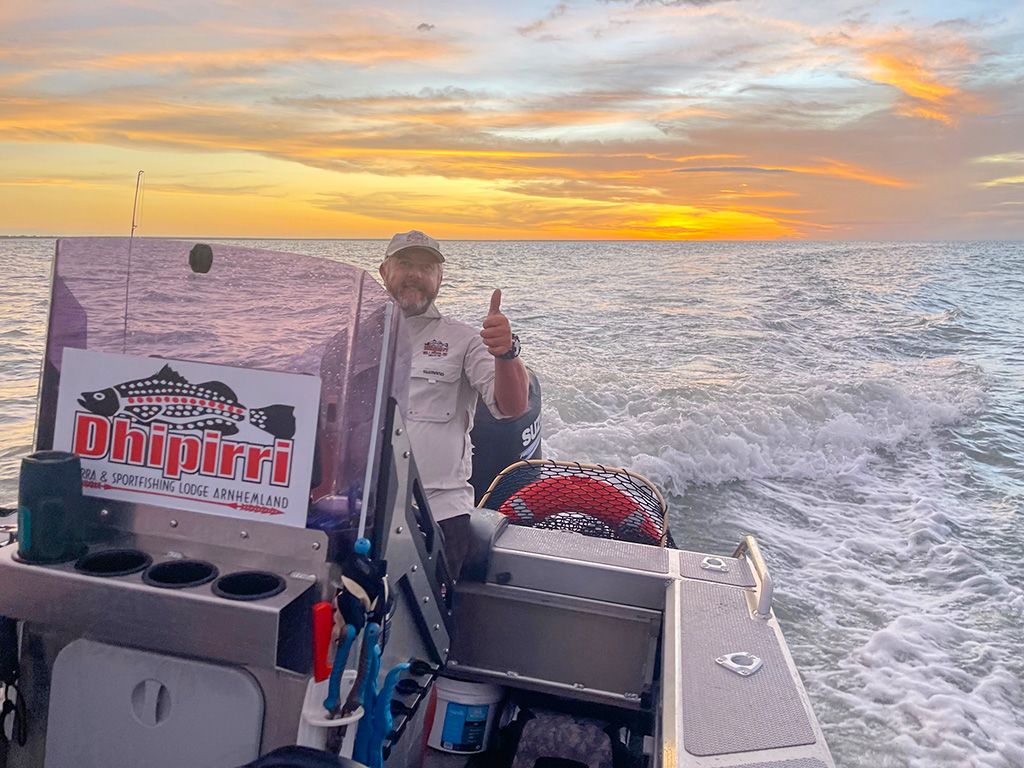 So here are all the photos they sent… oh and to top things off they got matching Dhipirri tattoos when they got back home!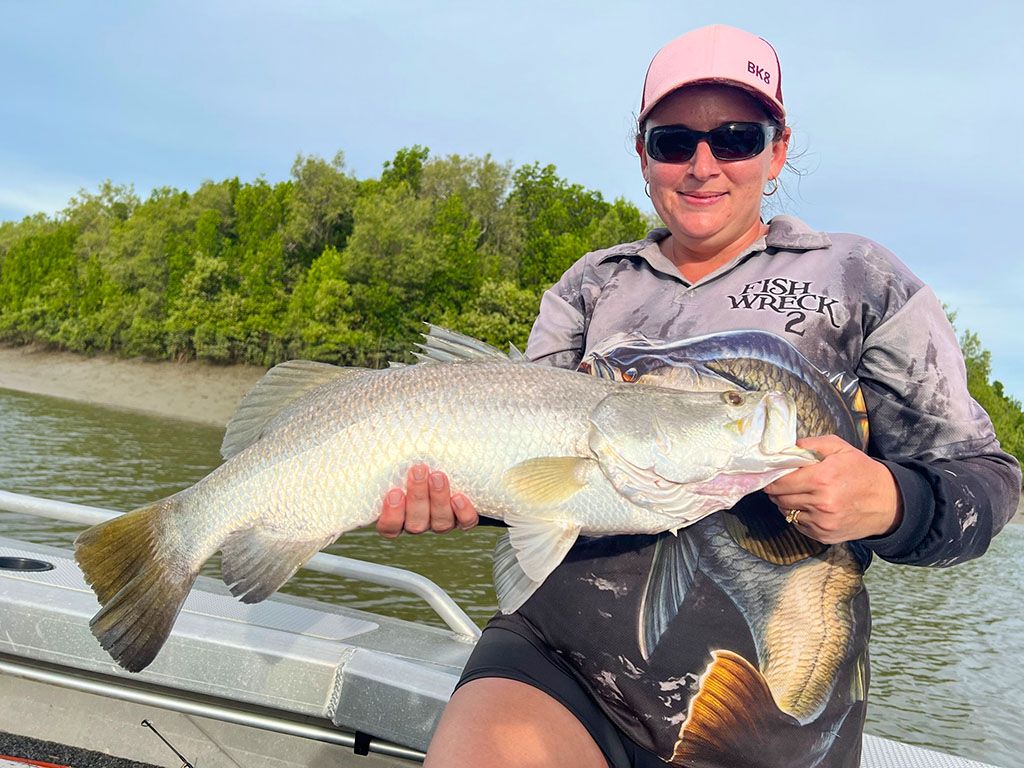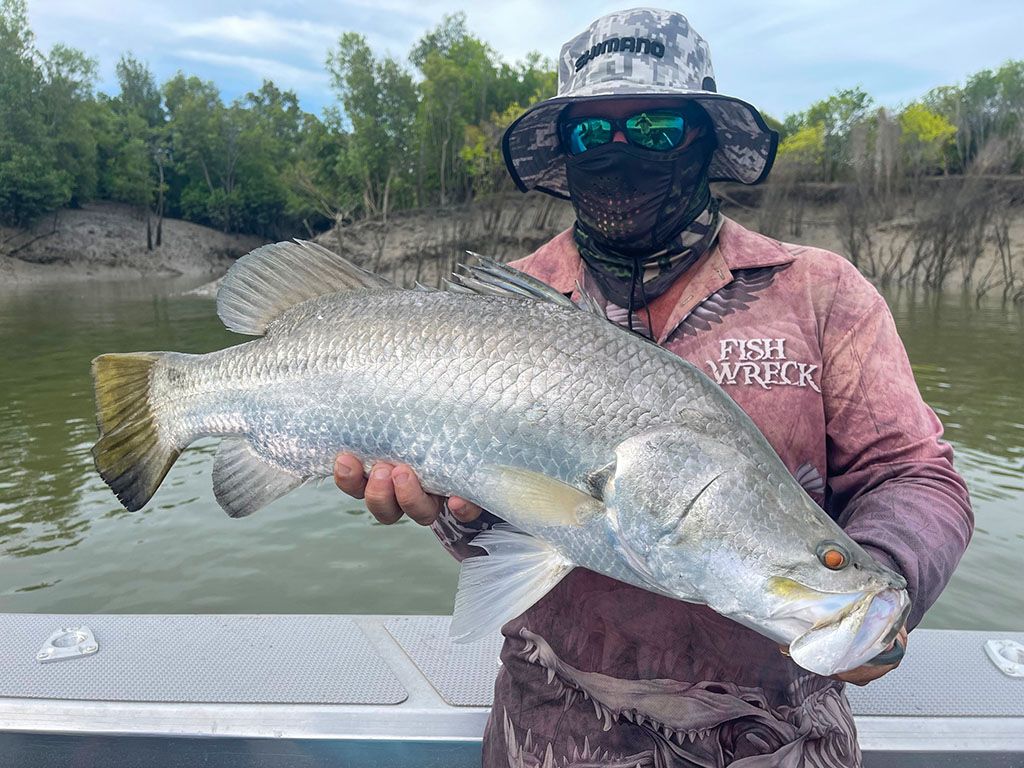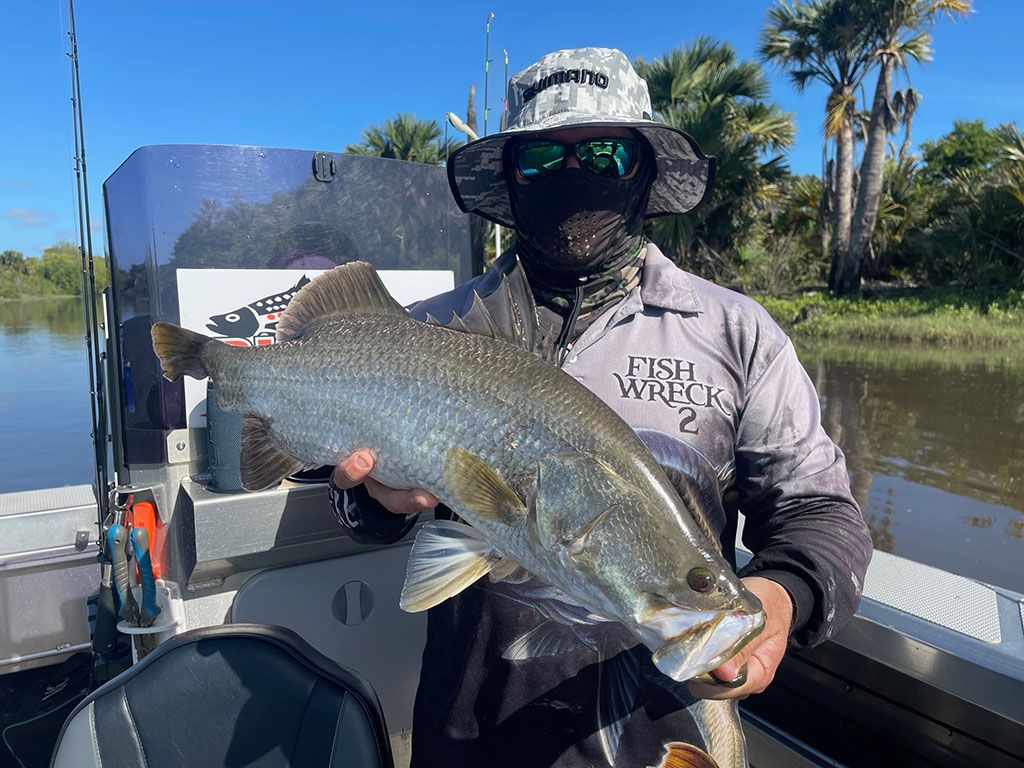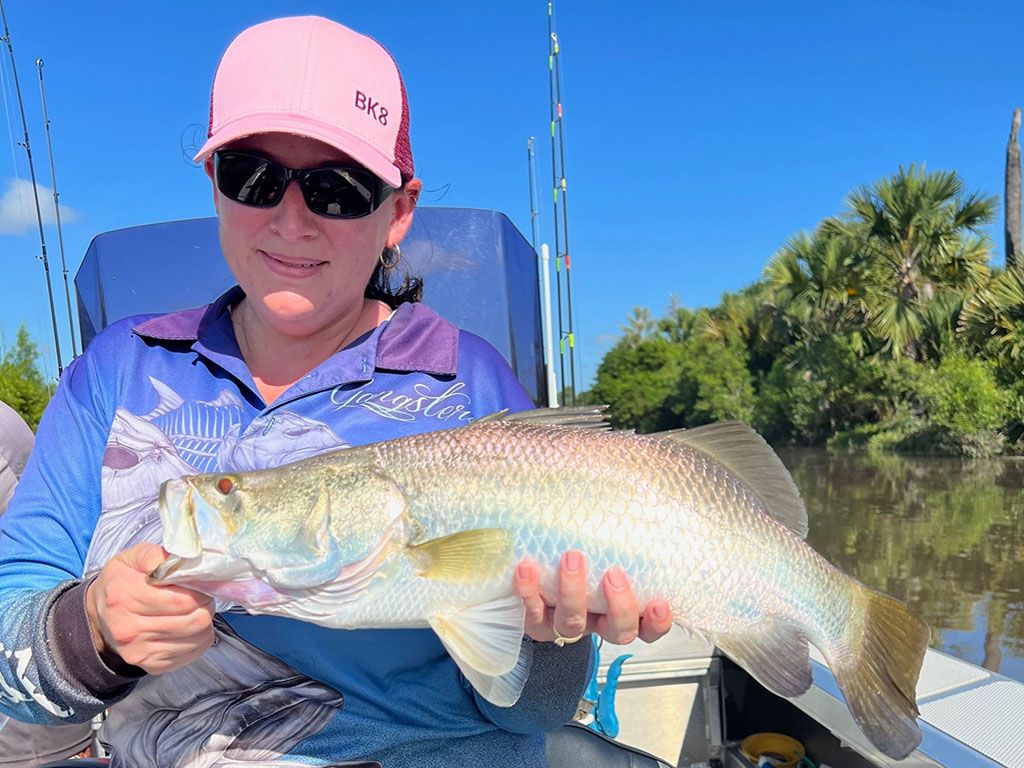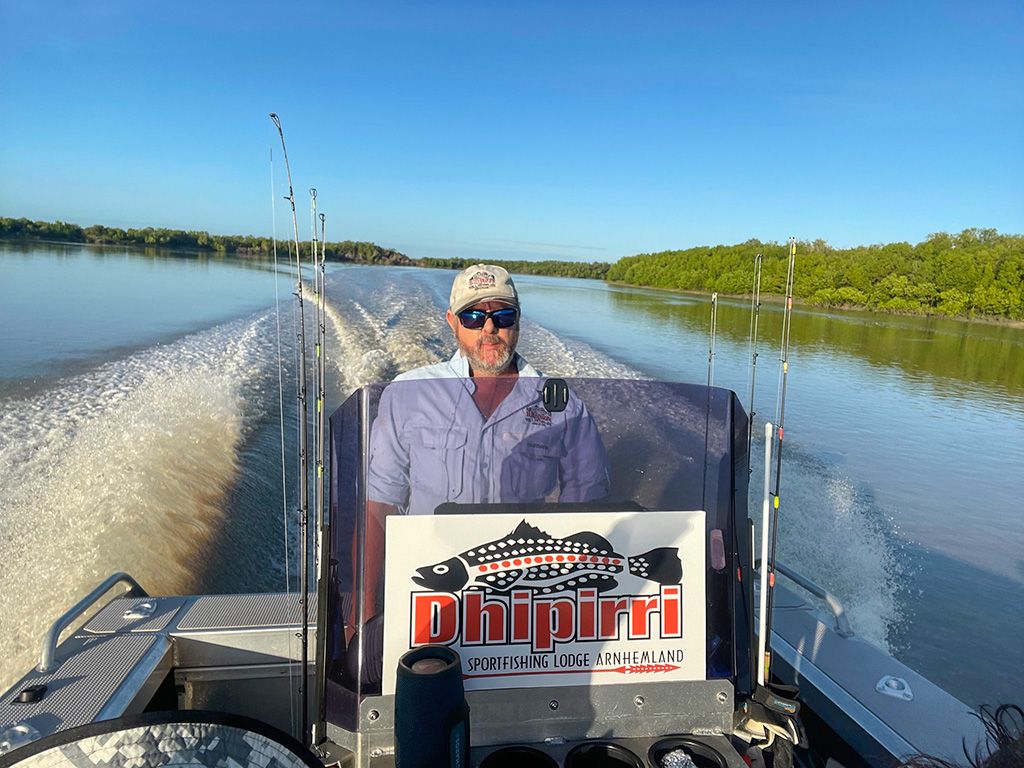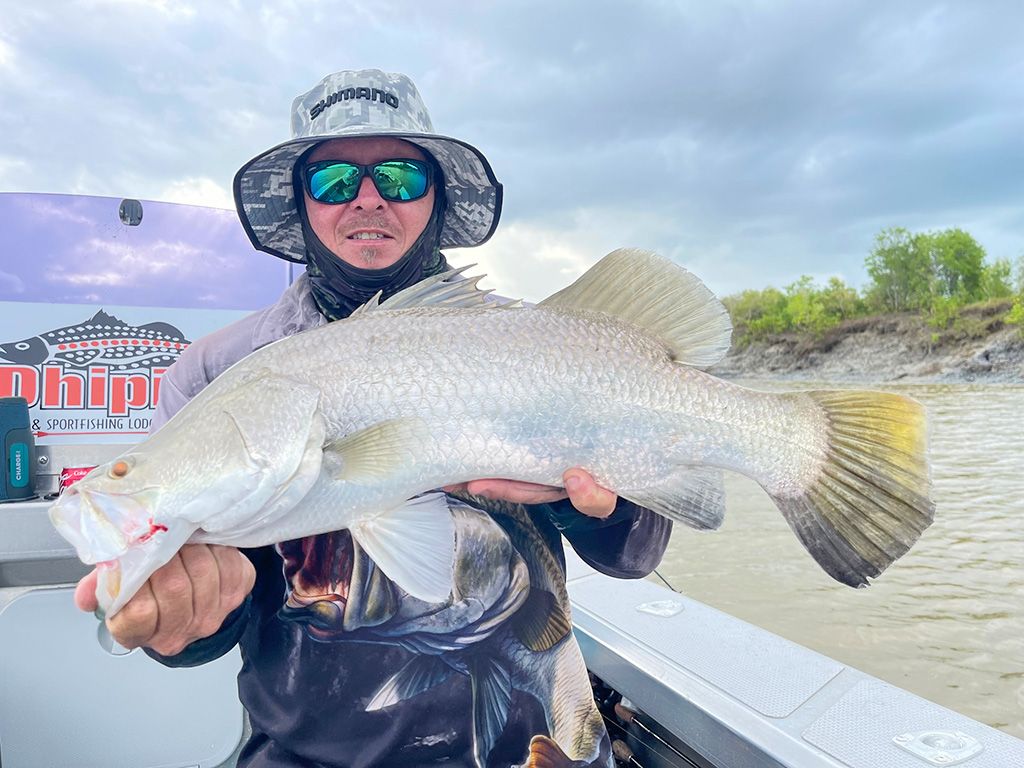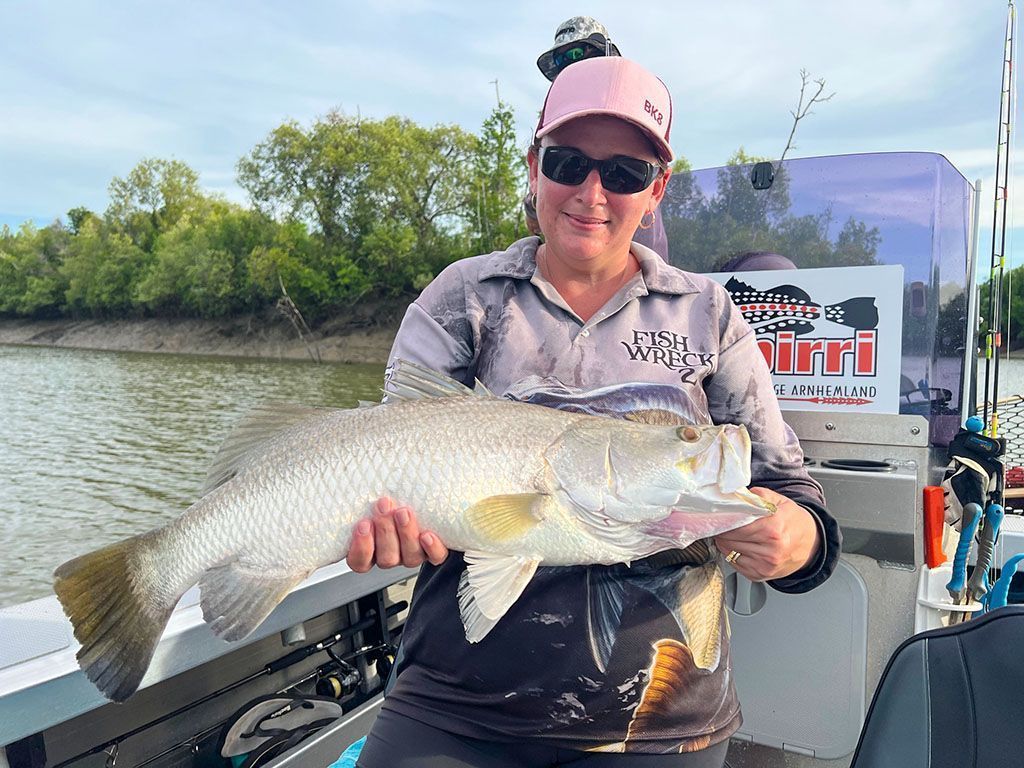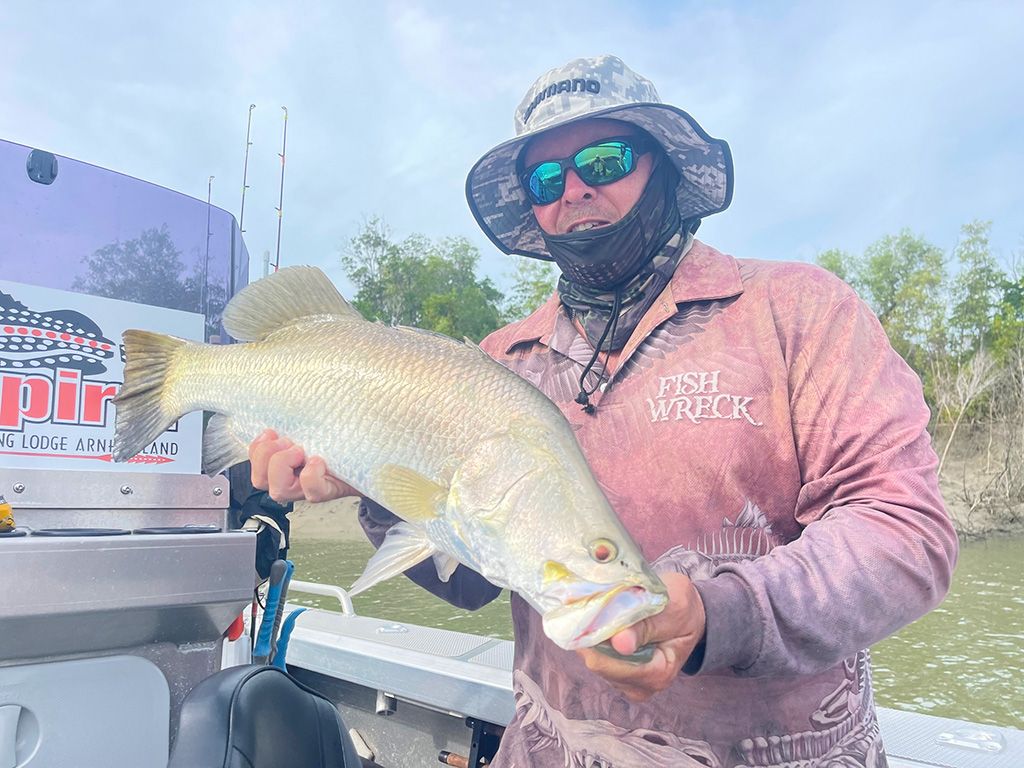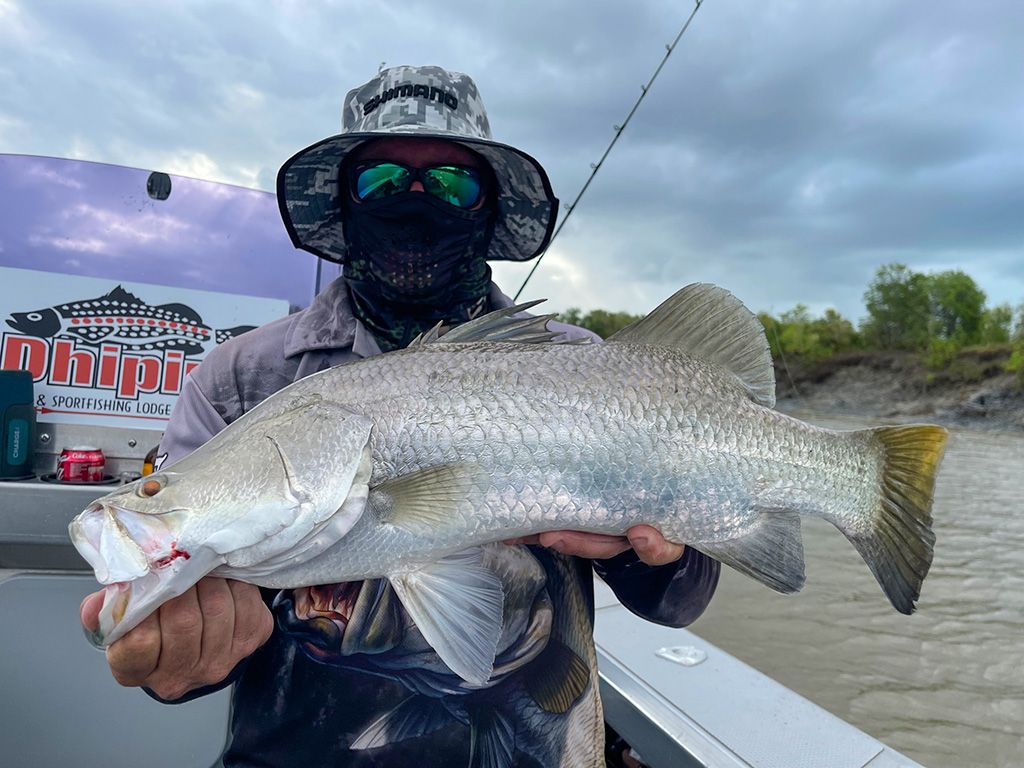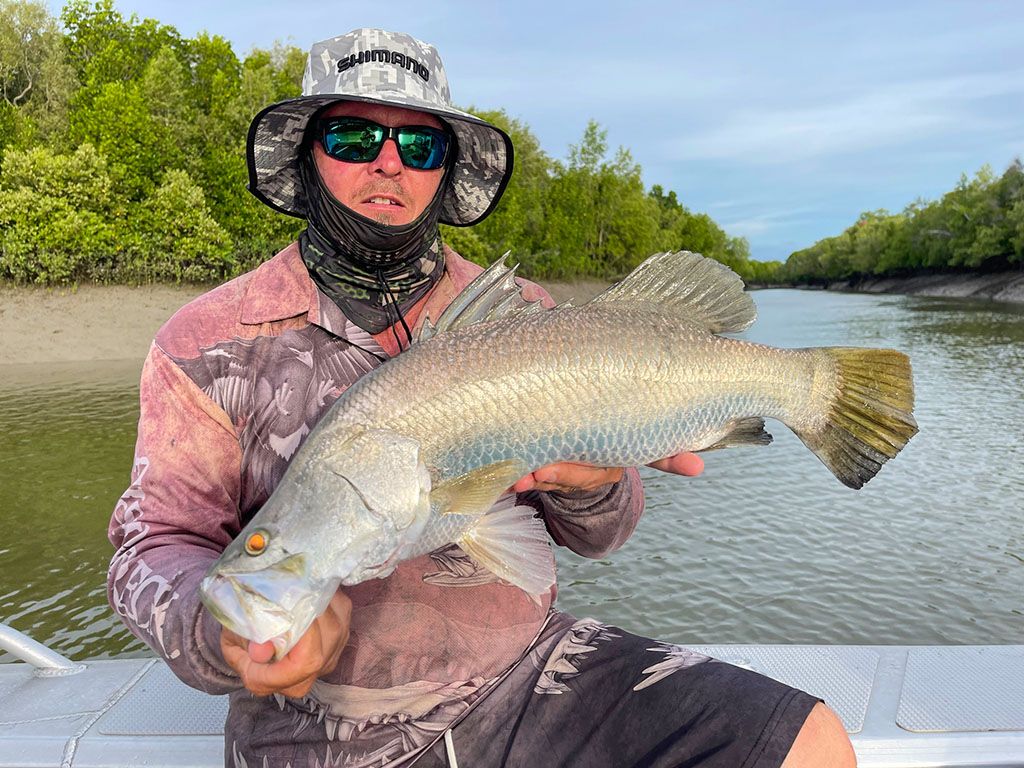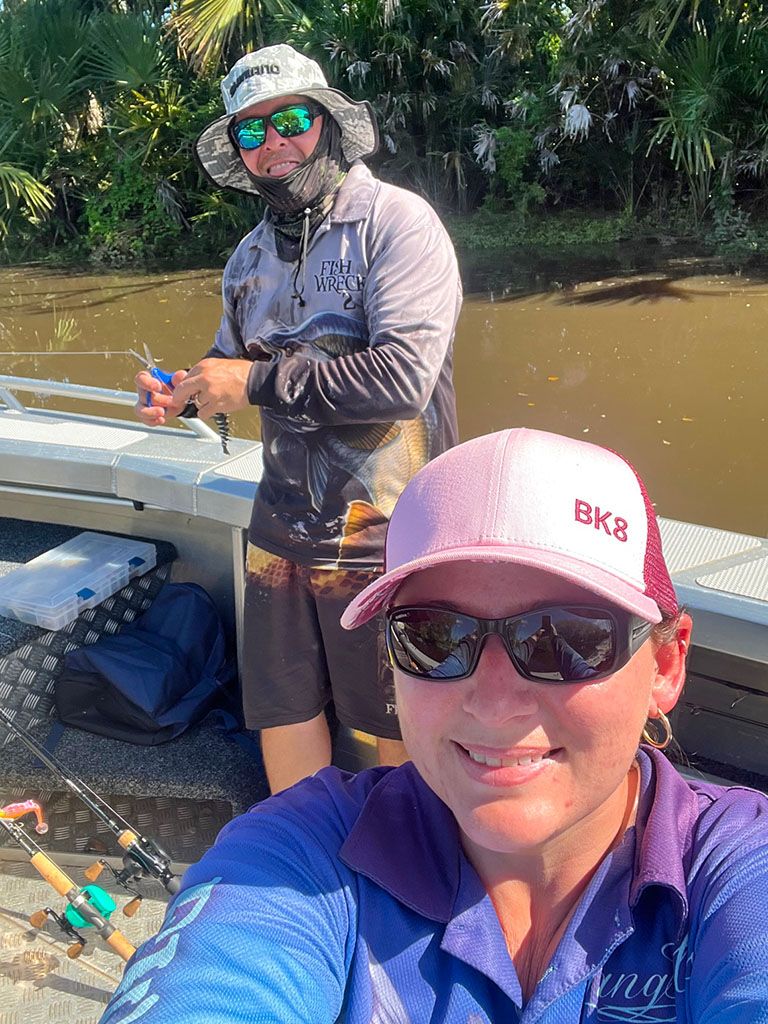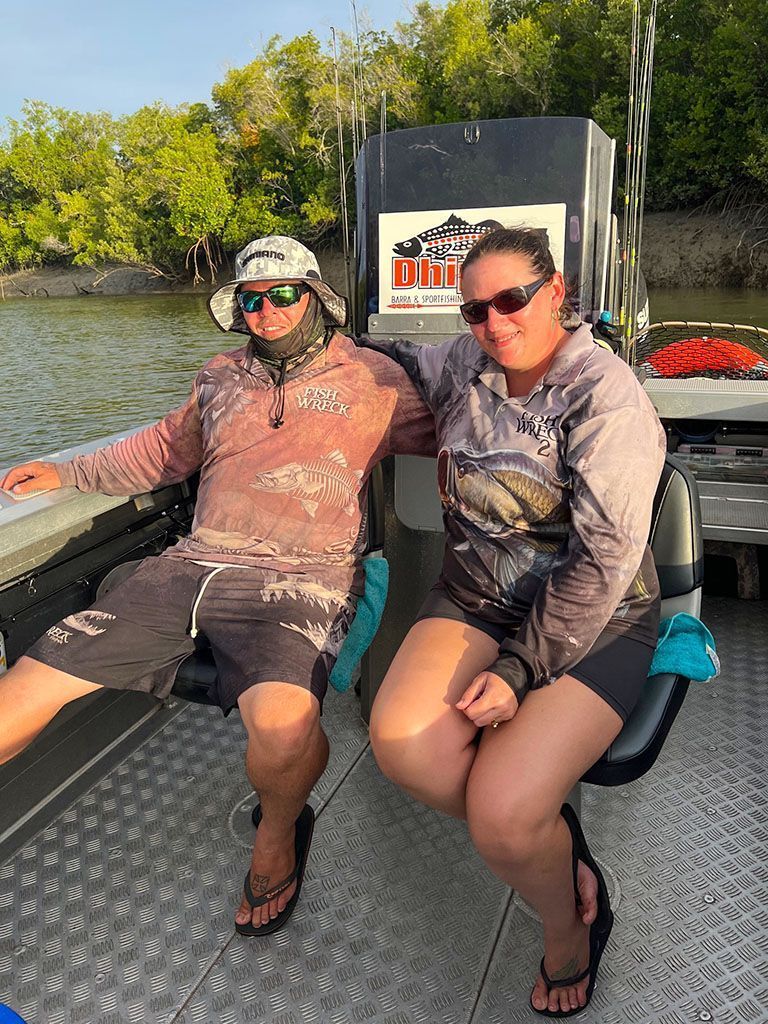 Thanks again Team McLean – til next time.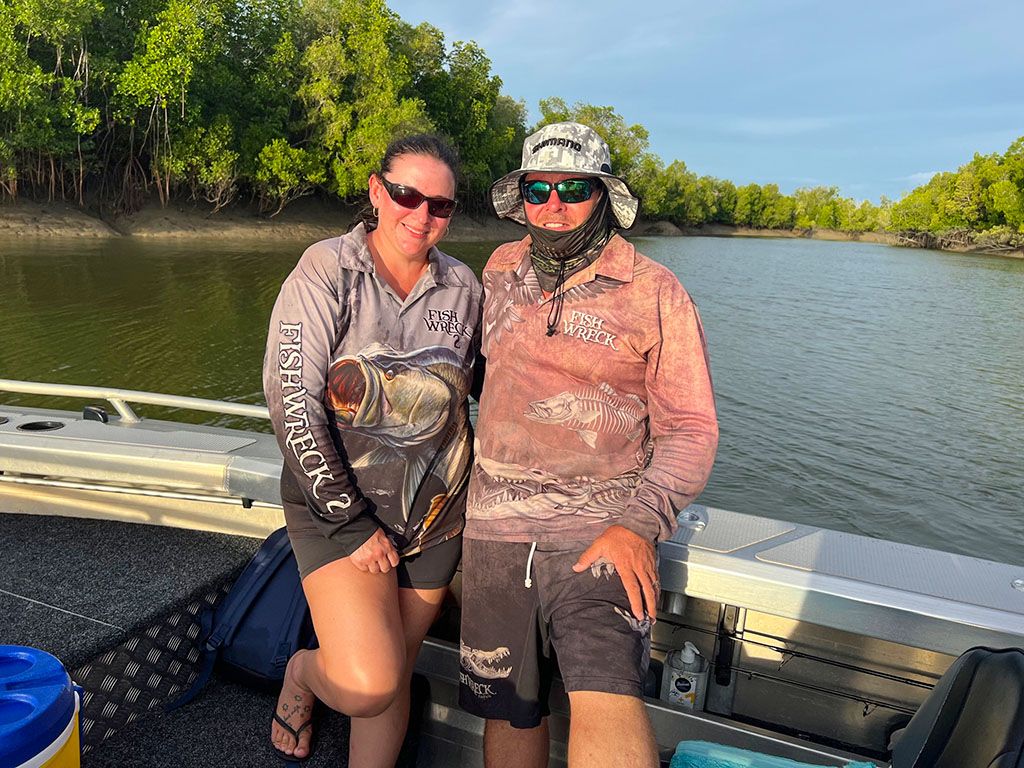 Keen on a trip to Dhipirri for a special occasion? Please use our contact us page to send in an enquiry to our Darwin Office.
To see more of what's happening at Dhipirri check out our Instagram page and subscribe to our YouTube Channel for videos from Arnhem Land.
---
NEXT ARTICLE