Video: Catching Dhipirri Barra off a snag filmed on Drone
Drone video of catching multiple Dhipirri Barra off a snag.
Beautiful conditions to catch Dhipirri Barra off a snag – so we filmed it on a drone.
See how some Barra are caught right on the snag and others are hooked much further out – a good reminder to always work the lure right to the boat – Daz might mention that once or twice if you fish with him 🙂
This snag produced plenty of Barra over a 45 minute session and here are the first 5 minutes or so.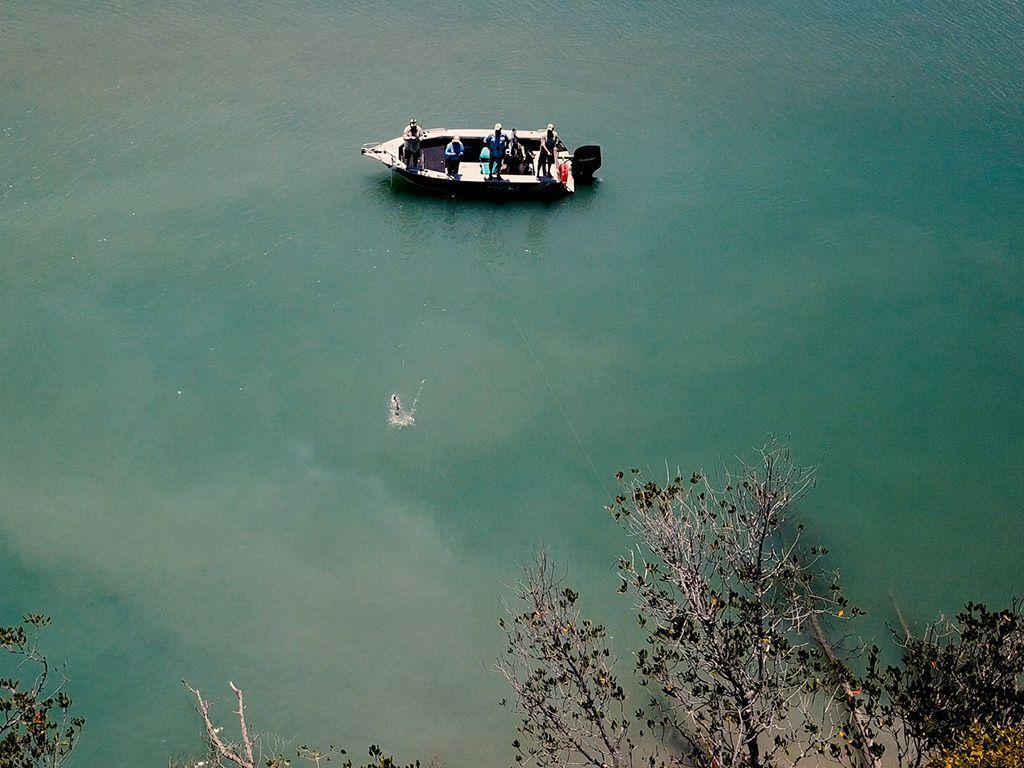 Please Subscribe to our YouTube Channel to check out more videos from Dhipirri Barra TV.
---
NEXT ARTICLE