Position Vacant: Fishing Guide at Dhipirri
Dhipirri Barra and Sportfishing Lodge is looking for quality individuals to join our team of fishing guides for the remainder of the 2022 season and beyond.
You will be working under Dhipirri owner Darren Nickolls who has vast experience in the industry and has been expertly training guides at Dhipirri since 2013.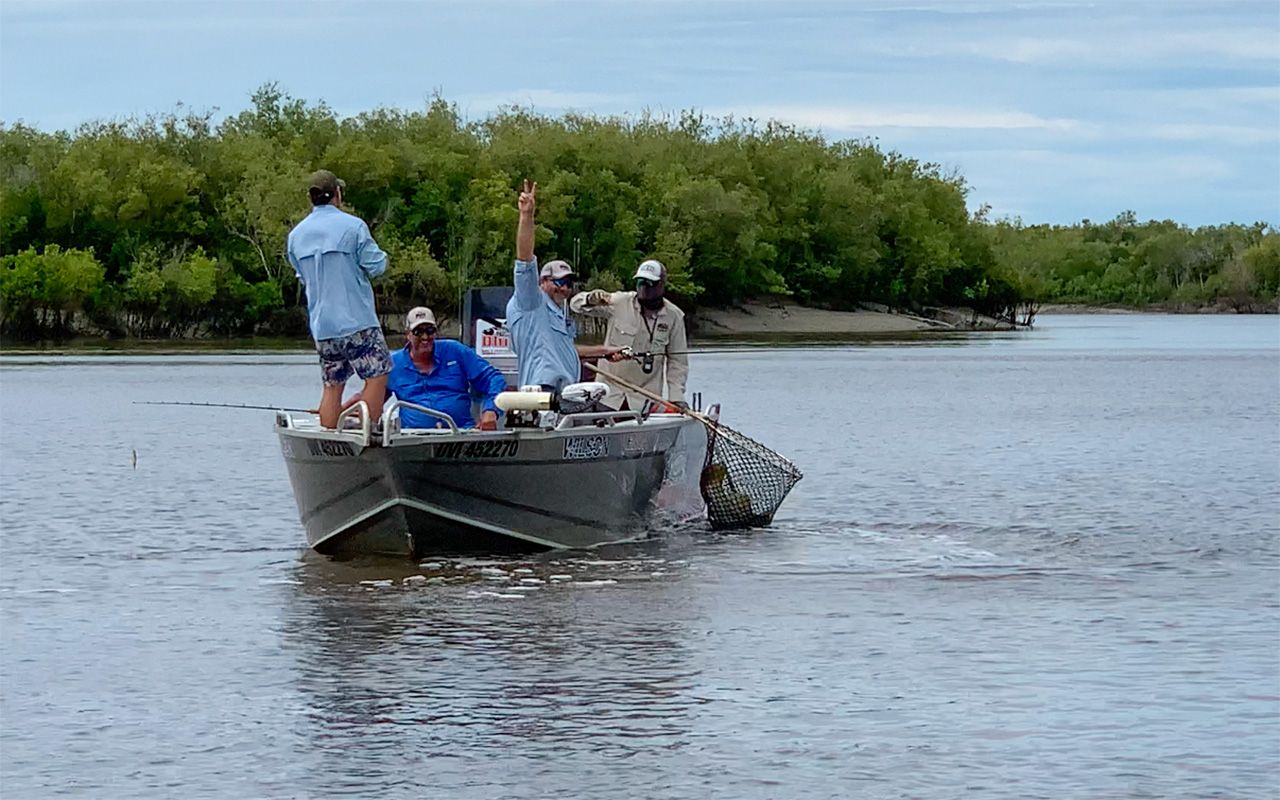 Position Vacant: Fishing Guide (x2) full time.
Location: Dhipirri Barra and Sportfishing Lodge, East Arnhem Land, Northern Territory.
Starting Date: May/June 2022 – the lodge is solidly booked with clients through to mid December 2022. And 2023 is filling up fast so this is a long term opportunity.
What we are looking for:
True desire to have a career in guiding.
Must have knowledge of fishing, especially Barramundi.
Must conduct yourself in a professional, courteous, and respectful manner.
Must must must be a people person – it is extremely important to be able to interact and establish good relationships with clients on a daily basis.
Be clean, tidy, look presentable and must have good manners.
Take pride in your work and respect the equipment you are using.
Willingness to work as a team with your fellow guides, sharing knowledge to ensure that clients are the number one focus and have the best experience possible.
Possess some mechanical skills and willingness to learn more.
Self-motivated and energetic individual.
Ability to adapt and live in a very remote location.
Work well in a team environment and assist work mates if required.
We want guides who have a long term vision of employment as a guide (12+ months)
Qualifications needed:
Must have coxswain certification and boat handling skills.
Must have a police check required and senior First Aid Certificate.
Approved Operator (Fishing Guide ID) is necessary – Apply with the Department of Fisheries NT (above listed qualifications needed for application).
A love of what you do is important, and not many jobs have the added perk of being able to go Barra fishing on your days off either!
To apply please send your CV to info@dhipirribarra.com.au or call Darren and Sharon Nickolls on 0418 847 867.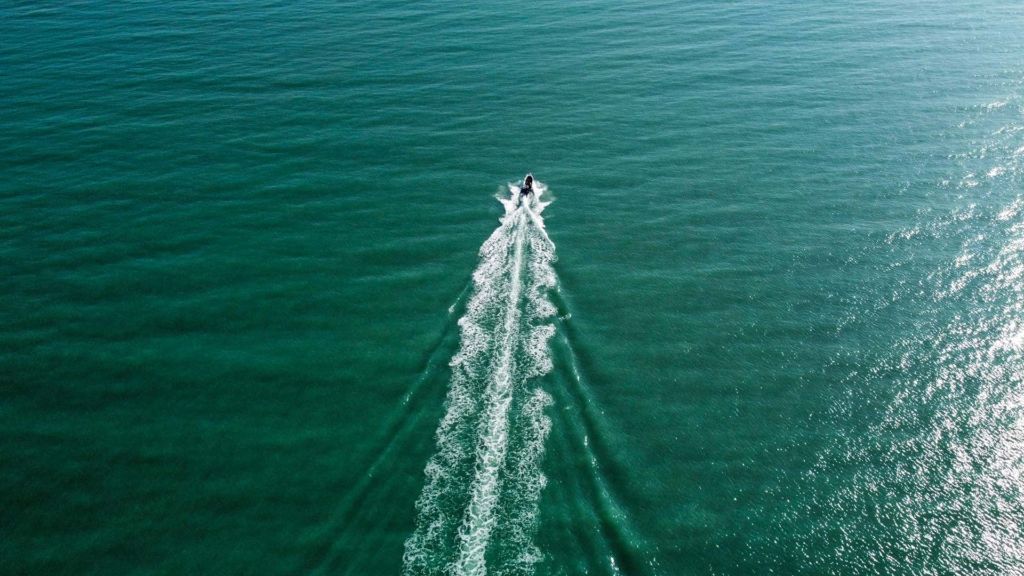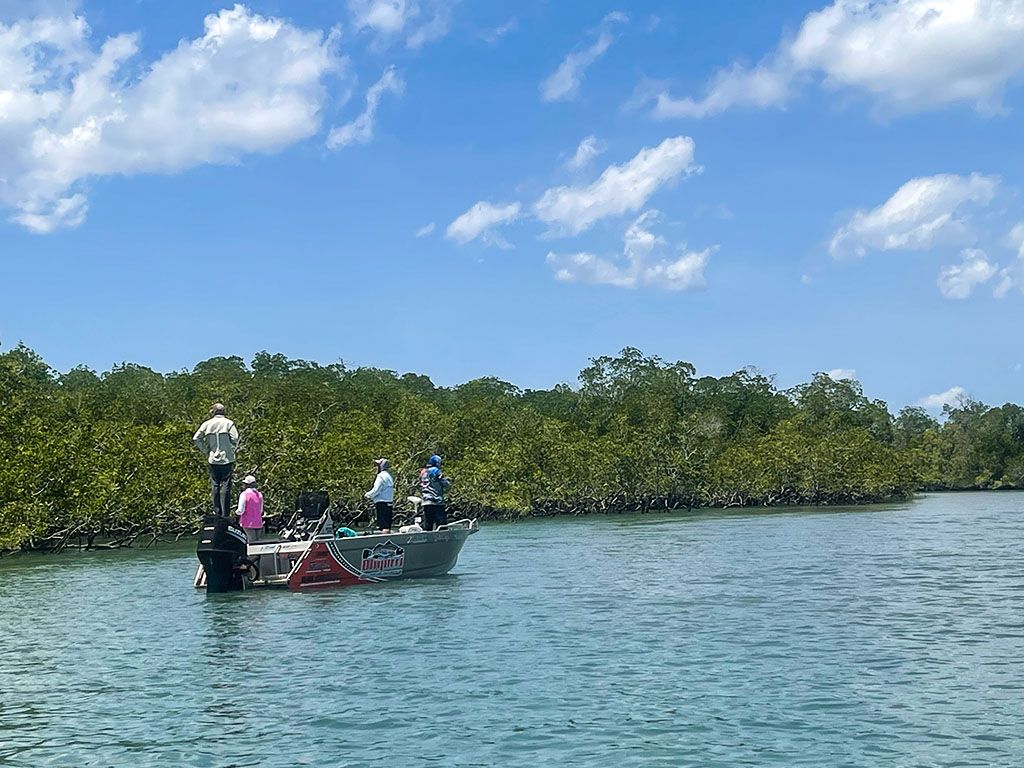 ---
NEXT ARTICLE