Charlie Blunt joins Dhipirri's Metre Barra Club
The first Metrey of the 2022 Fishing Season at Dhipirri is here!
Congratulations to Charlie Blunt from Sydney who slayed this 102cm Dhipirri Barra in late March.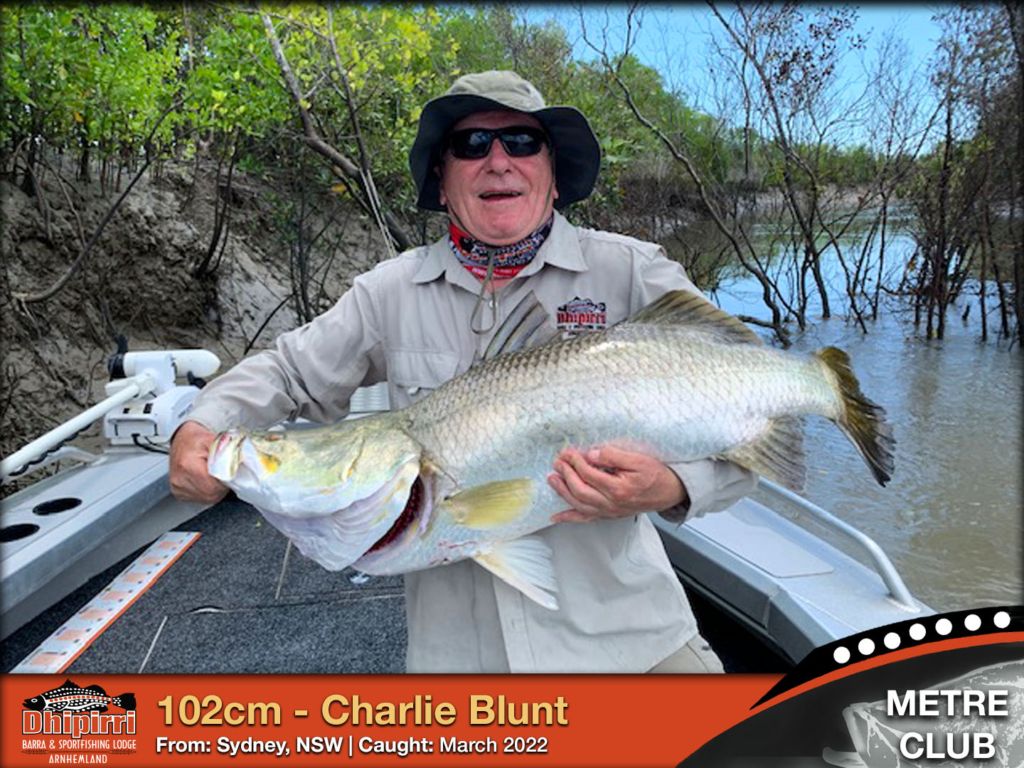 Fishing in Milingimbi with Dhipirri Guide Dean Stanwell, Charlie takes his time (quite rightly!) to bring in the first Metrey of the new season.
He was using a Bomber 17A if you were wondering and he was stoked!
Watch the Video below.
Great work Charlie.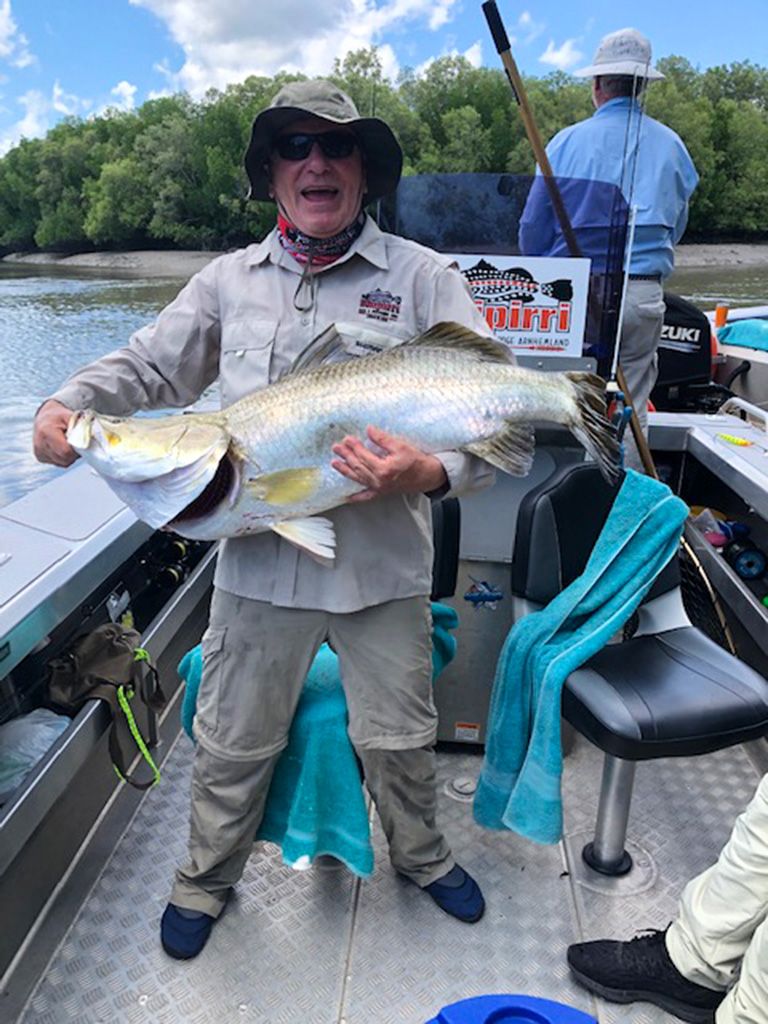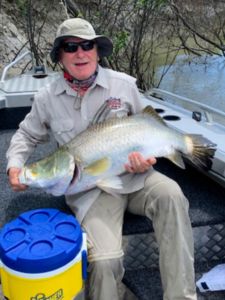 Check out more fishing videos on our YouTube Channel – Dhipirri Barra TV
---
NEXT ARTICLE