Dhipirri Barra Lodge + TONIC Eyewear
Dhipirri Barra & Sportfishing Lodge is pleased to be partnering with TONIC Eyewear, with our team using only the best in polarised sunglasses as we put clients on the Dhipirri Barra in Arnhem Land.
TONIC Eyewear are a company born from passion with dedication to producing the finest sunglass optics for Australian conditions, some of the harshest on the planet. TONIC's unique VistaView™ lenses represent the culmination of a 27-year quest to constantly push the boundaries in optical technology.
Now it's your turn to push your own boundaries, to raise the bar and to do and see things that you previously would have missed, all with the aid of TONIC Polarised Eyewear.
TONIC – See What You're Missing.
You can check out the latest range at Tonic Eyewear's website and at Dhipirri Lodge we have sunglasses on sale should your current sunglasses not be up to the job when you arrive in Arnhem Land. If you want to organise a pair of TONIC's ahead of time please contact our Darwin office via info@dhipirribarra.com.au and they will assist.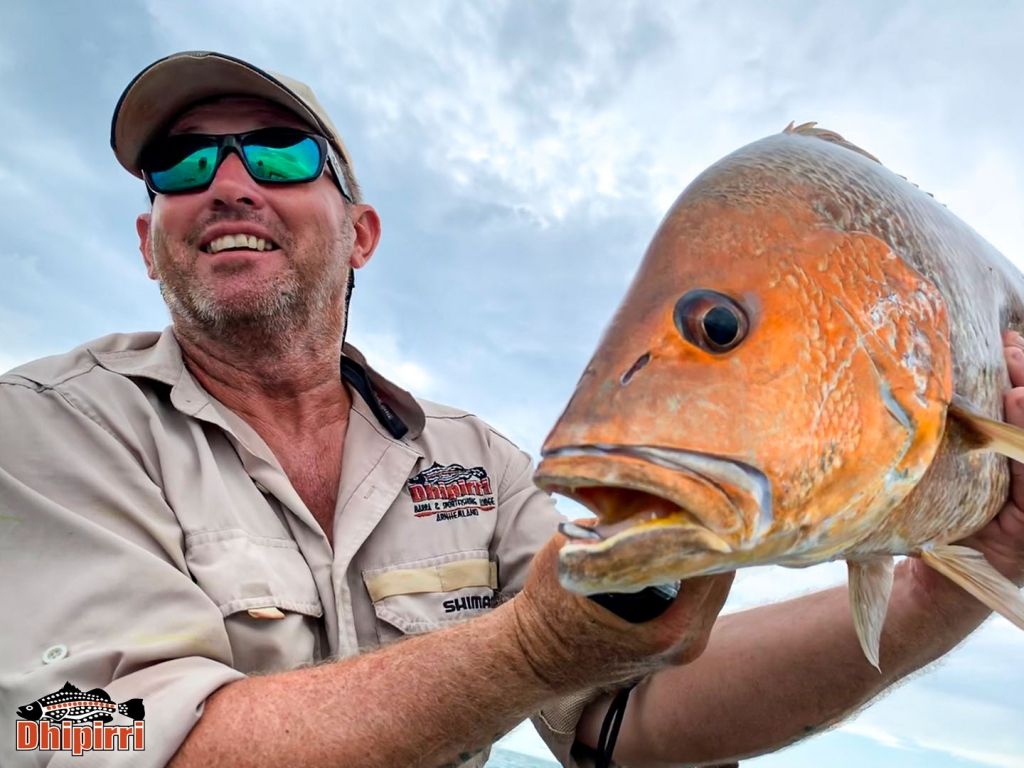 Check out TONIC's Brand Ambassadors talking about the product – Jase and Simon from All 4 Adventure and Merv Hughes from Merv Hughes Fishing.
For the latest Videos from Arnhem Land please Subscribe to our YouTube Channel – Dhipirri Barra TV.
---
NEXT ARTICLE
NLC Permits for Dhipirri access now require a COVID-19 Vaccination Certificate →