Driving home in paradise…
A spectacular end to another day in paradise.
Come visit sometime.
Watch below.
With the Northern Territory's 2020-21 build-up here and hopefully delivering an abundance of rain for next season's run-off, we take a look back at the trip home from Milingimbi to Dhipirri Barra & Sportfishing Lodge in December 2018.
A majestic top end sunset is followed by a lightning show as a December storm begins to batter the Arnhem Land coastline.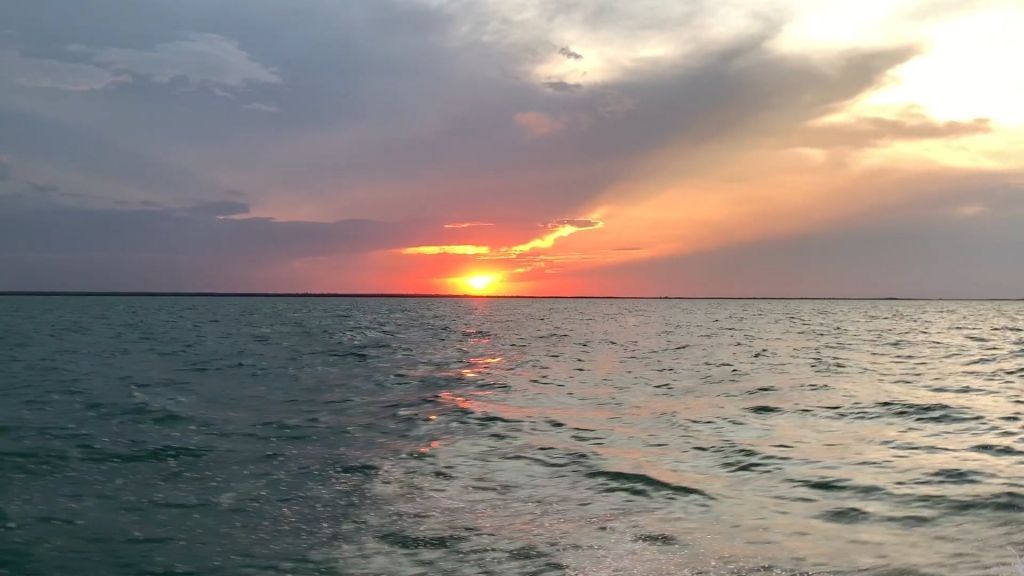 Subscribe to our YouTube Channel for more videos from Dhipirri Barra TV.
---
NEXT ARTICLE