Clarke Tour Group Video – March 2020
Ivo Clarke's Dhipirri Tour Group had a blast last week.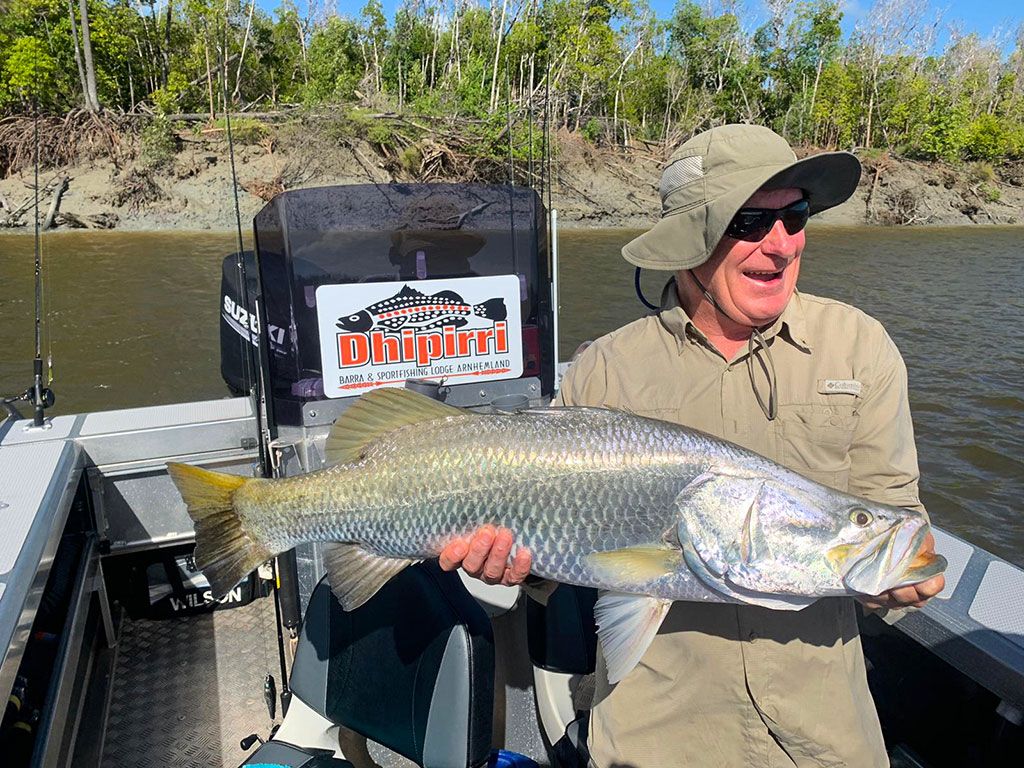 Happy faces were on display daily as the lads enjoyed the experience that Dhipirri has to offer.
Their best day on The Glyde River saw them pull in 5 Dhipirri Barra over 90cm with the biggest hitting 94cm.
We've collated the best photos our guides either took or received from the anglers to give you a highlights video of their week at Dhipirri.
Enjoy.
If you've got an upcoming Tour to Dhipirri please don't forget to share your photos with our Guides or the Lodge Staff at the end of each day's fishing or your trip, or you can email marketing@dhipirribarra.com.au and we can organise how to transfer them to us. Remember we can't produce a video like the above without you sharing your content 🙂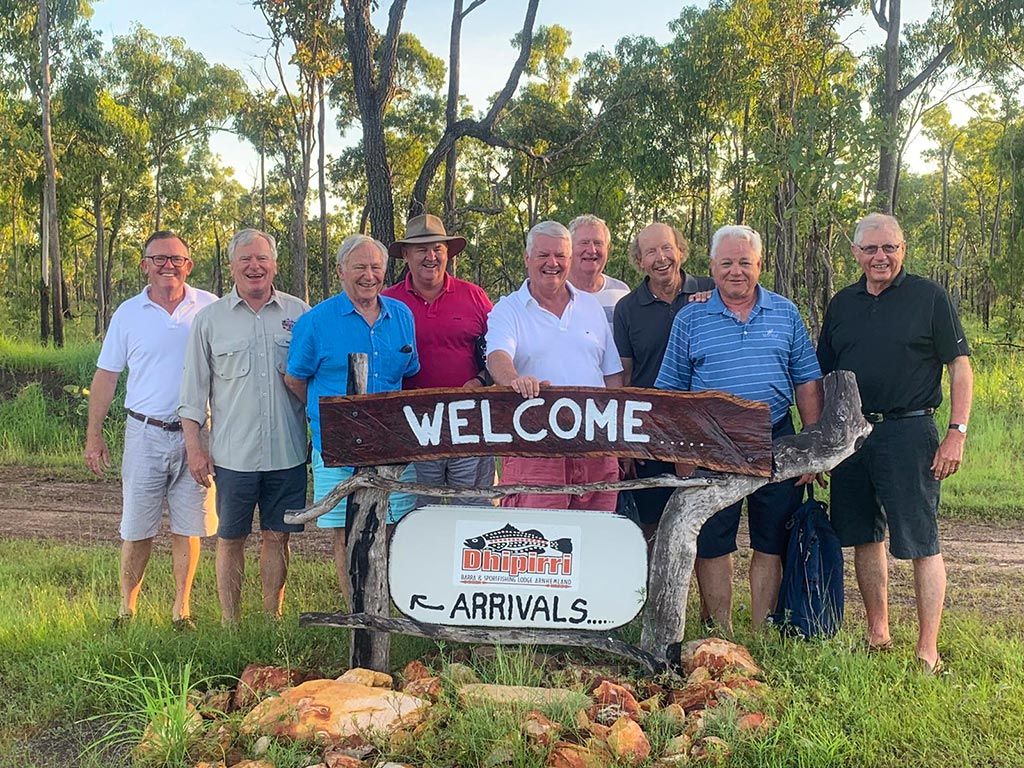 ---
NEXT ARTICLE