A message from Dhipirri concerning the COVID-19 situation
On behalf of Darren and Sharon Nickolls… March 25, 2020.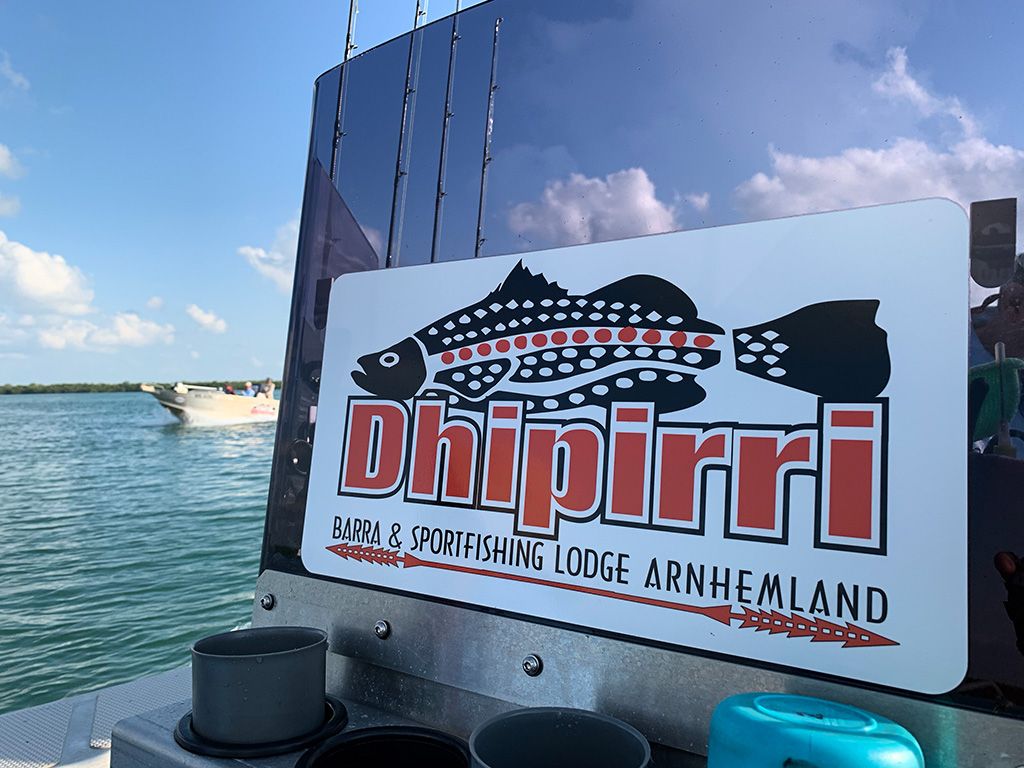 To all our Dhipirri friends,
Given the Northern Territory Government's decision to close its borders to interstate travellers effective as of 4pm Tuesday 24th March 2020, there is currently a two week quarantine period (self isolation) for anyone arriving in the Territory during the Coronavirus (COVID-19) pandemic.
Based on that information, Dhipirri Barra and Sportfishing Lodge has suspended business to protect both our staff and our clients. Pending the status of the COVID-19 situation, we hope to commence business as usual in the near future.
Please be safe and take care of yourselves, families and friends.
Kind regards,
Darren, Sharon and the Dhipirri family.
Here are three info sheets from the NT Government should you require more information on the quarantine measures.
Social Distancing Stage 3 Document – June 2020.
---
NEXT ARTICLE