Drone footage of Barra in the shallows
Nature is a wonderful thing. This is mesmerising.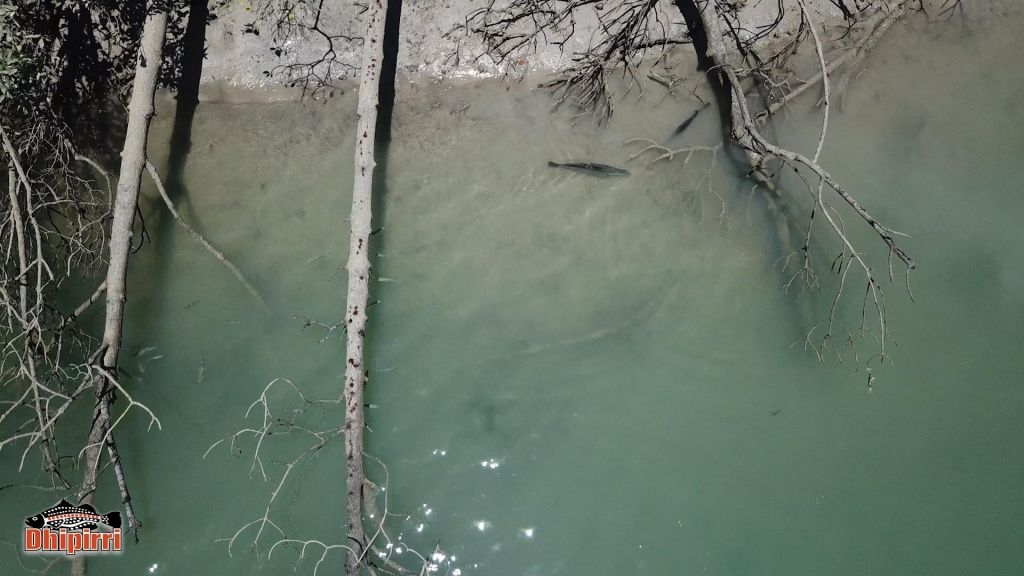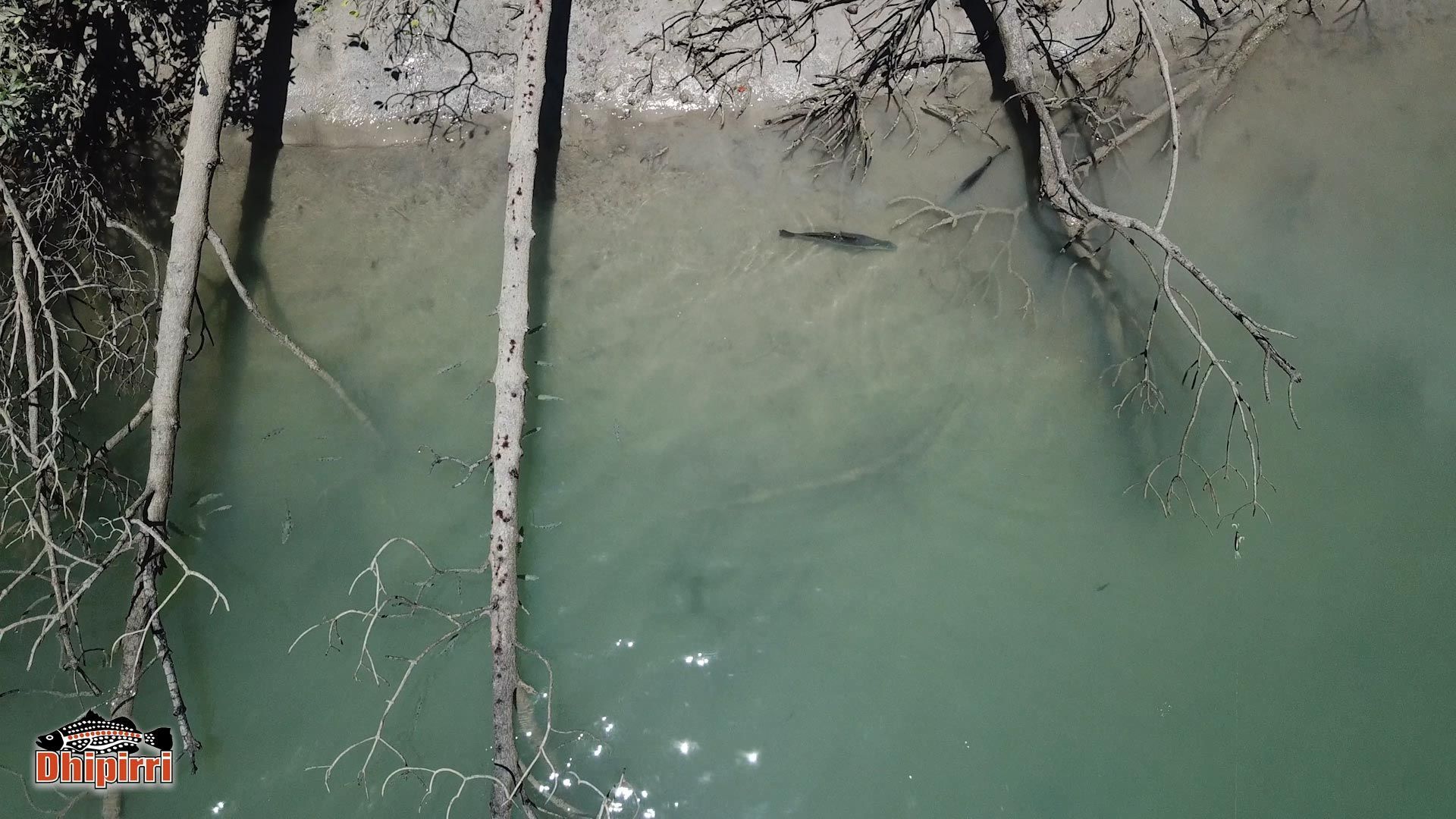 In November 2019 we managed to capture some pretty awesome drone footage of Dhipirri Barra – that had just been caught in the last hour – patrolling the shallows near fallen trees in the Milingimbi system.
Enjoy.
---
NEXT ARTICLE