Let's do a deal – fish Dhipirri before the end of 2021
Need a break? Want a weekend getaway fishing?
Do you want to give your loved one an awesome surprise present?
Looking for a Christmas present for someone who has everything?
Looking for somewhere different to send your best clients and staff to for an end of year thank you?
Dreamed of coming to Dhipirri? And want to tick it off your bucket list this year?
Last Minute change of holiday?
If you answered yes to any of the above, then NOW is the perfect time to contact us for a cracker of a deal!
We have massively reduced all 2021 charter prices (which will be applied to all bookings til the end of the current season).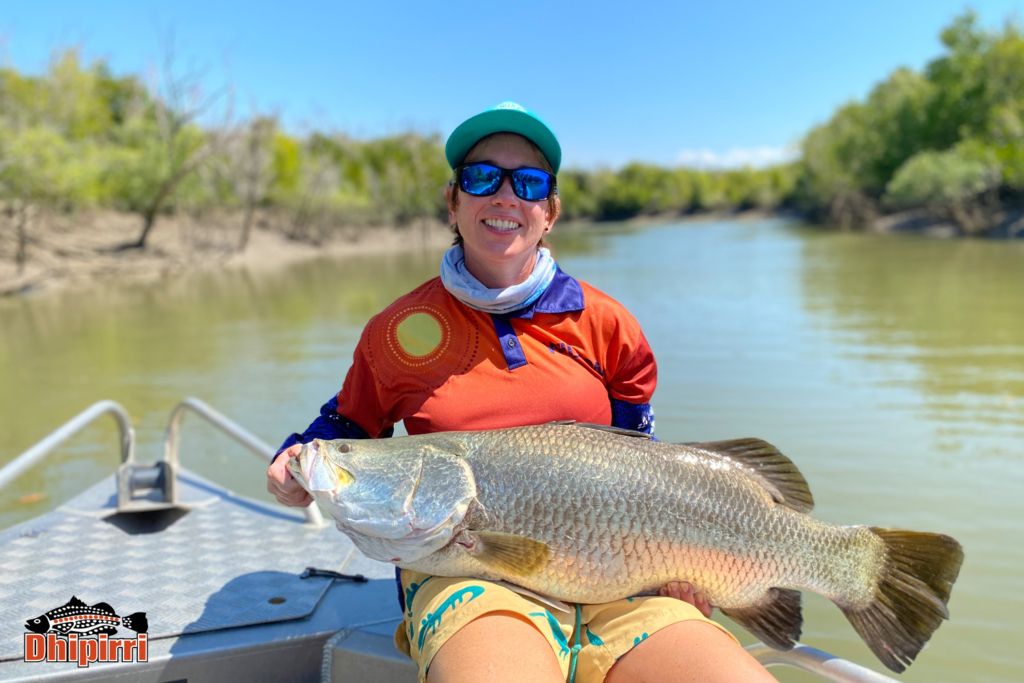 So if you live in the Northern Territory, or are eligible to travel to Darwin from Queensland, South Australia and Western Australia, we would love you to come and enjoy the 'Dhipirri Experience' before we shut down for the current season.
We understand that border restrictions are in place for some of Australia, and look forward to welcoming you all back in 2022, but we can do a deal for the following dates at the end of 2021 if you can travel to us.
Dates available mid/late November to early December:
Tuesday 16th – Wednesday 24th November 2021 (neaps into spring tides)
Saturday 27th November – 5th December 2021 (neaps into springs tides)
Dates for a Weekend Getaway:
Fly In: Friday arvo 19th Nov – Fish: Sat 20th-Sun 21st Nov – Fly Out: Monday morning 22nd Nov.
Fly In: Friday arvo 26th Nov – Fish: Sat 27th-Sun 28th Nov – Fly Out: Monday morning 29th Nov.
Fly In: Friday arvo 3rd Dec – Fish: Sat 4th-Sun 5th Dec – Fly Out: Monday morning 6th Dec.
So if you are interested please call our Darwin office on 08 8983 3722 for a chat or send us an email info@dhipirribarra.com.au to discuss the dates available above.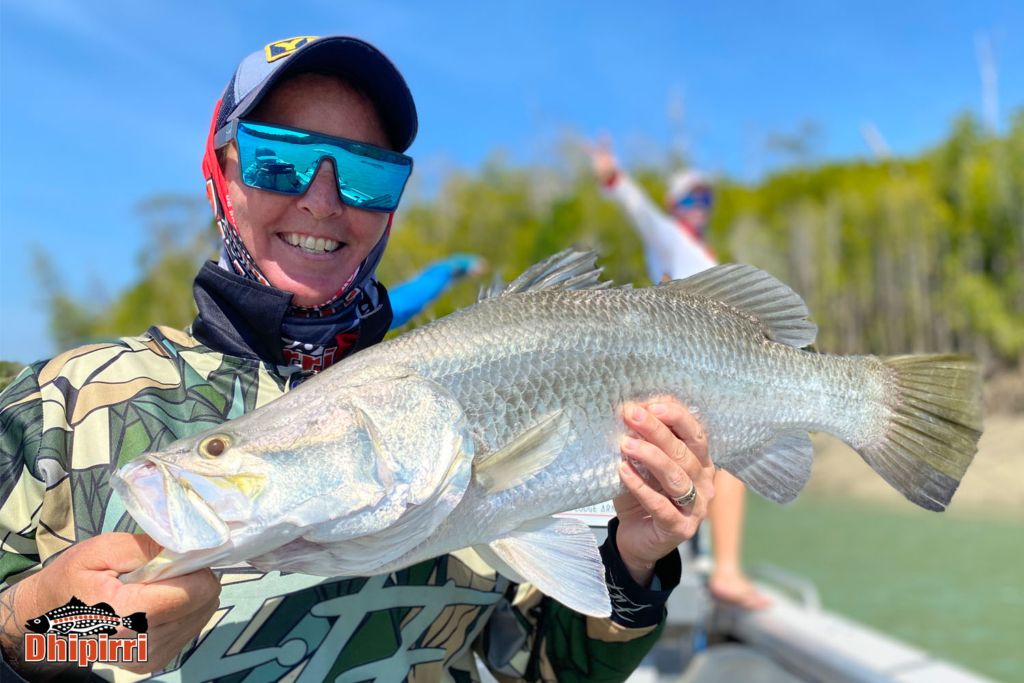 Want to see more from Dhipirri – please subscribe to Dhipirri Barra TV on YouTube
---
NEXT ARTICLE