From breakfast to on the water in under 5 minutes
This is how we do it at Dhipirri – you are on the water before you know it.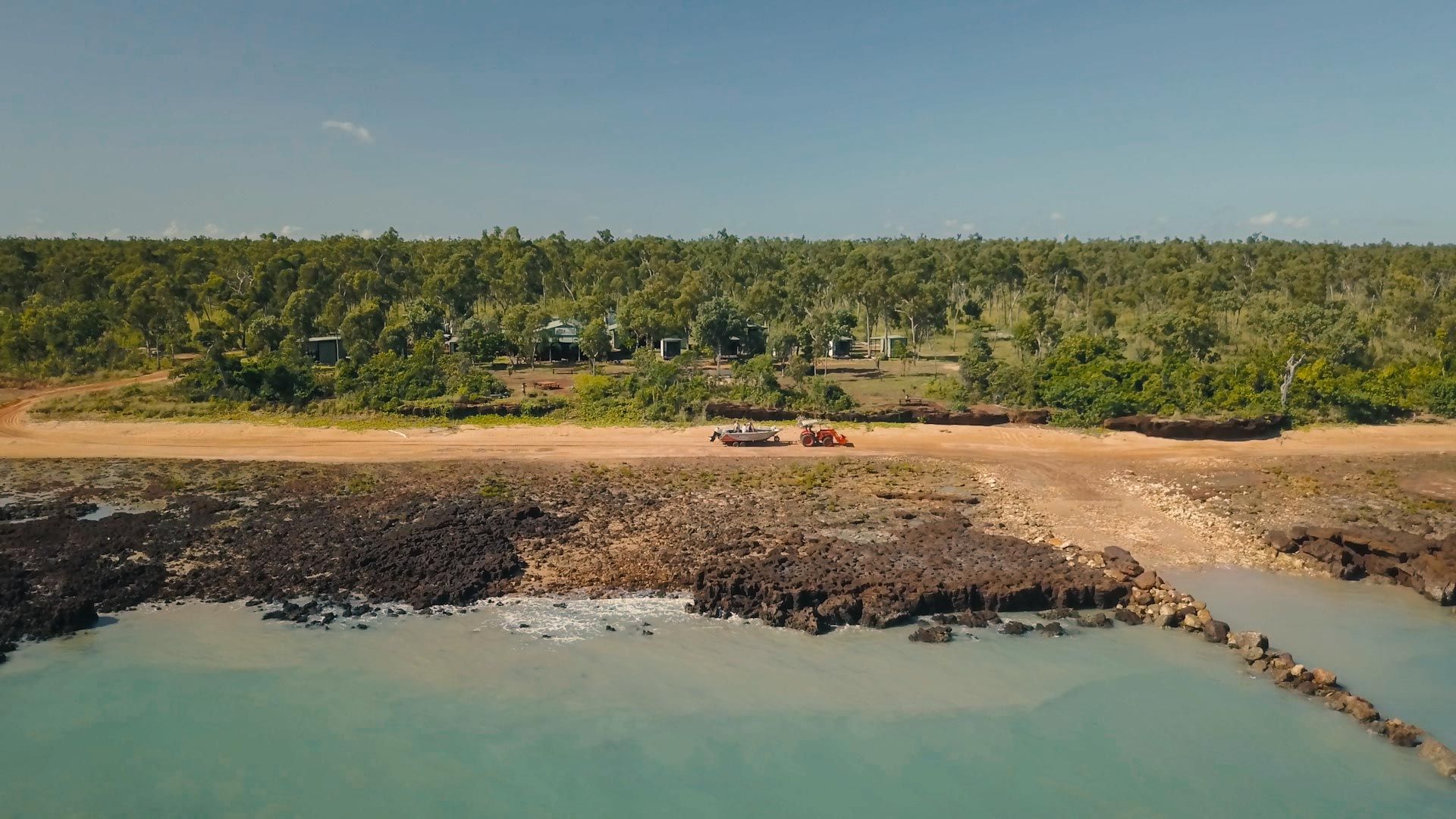 Watch the video below – it is this easy.
You can be finishing off the last mouthful from your freshly cooked Dhipirri breakfast on the main deck by the time your boat hits the water right outside Dhipirri Lodge.
What are you waiting for? Get up here!
---
NEXT ARTICLE